United Kingdom
British Cinderella Catherine and American upstart Meghan, what is Harry's fault and William's success
So it turns out that most of the media are negative to Meghan Markle and compose odes to Kate Middleton. The American actress could not come to court, unlike the British Cinderella. However, problems of negative perception are created not only by Meghan, but also by her husband Harry, who was initially negative towards the public. Unlike Harry, William behaved differently and was able to become a support for Kate.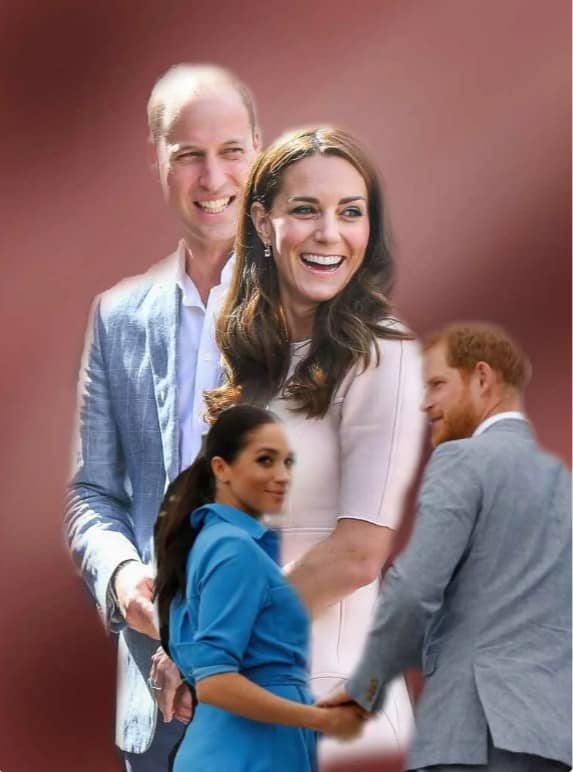 Kate and William
Duchess Catherine was no less negative. than Megan. But she responded adequately to criticism and changed, trying not to repeat mistakes. Now it is difficult to find fault with it. A simple British woman could become the standard of femininity and decent behavior. Blunders in clothing, which the media savored the Duchess ignored, as well as other attacks. The only time, when William embarked on protection Kate happened still in period their relations until marriage, when reporters actively attacked future Princess, not giving it quietly to live, walk on work.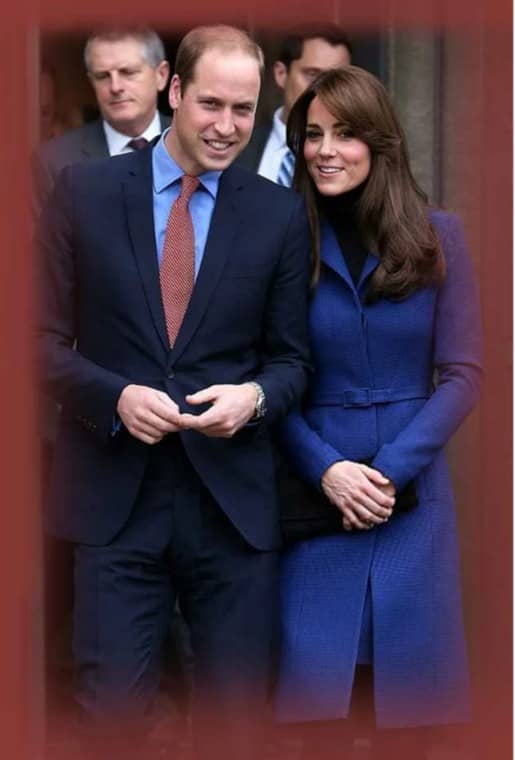 William went not simple, but effective by. He didn't argue with the world, prove how good Kate was. With the consent of his wife, he trusted close people to teach her all the tricks of the court, dressed appropriately and told how to weigh yourself in difficult situations.
Meghan and Harry
Harry hid his relationship with the American actress, immediately tuning in to the negative and criticism. Meghan did not bother to learn etiquette and delve into the culture of behavior of the Royal personages of great Britain. Any appearance she made was a challenge to established rules, sometimes even a simple disrespect. Untidy things, eccentric acts and defiant behavior "inside the house" (which, of course, has always become known to the media from insiders) each act of the couple contradicts their desires. They want privacy, but they can't live without flashlights and cameras. Dream of a modest family life without interference, but spend millions of taxpayers who poke their nose into their lives. They talk about charity, but make dubious gestures towards the needy.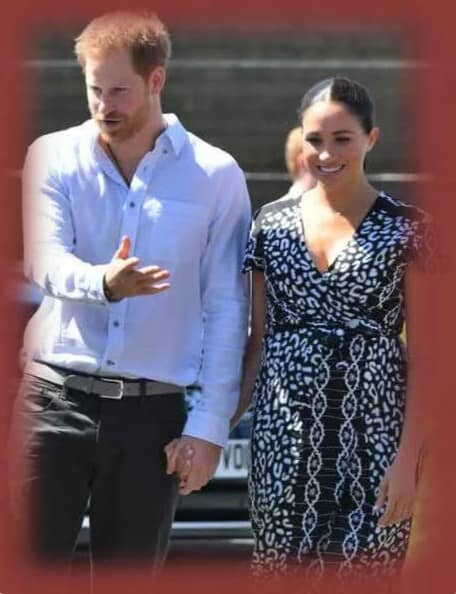 Unlike William, Harry decided not to help Meghan adapt to the rules of his country, but to support her in breaking them. The position of the younger Prince leads each time to even greater scandals. Such behavior can cause dissatisfaction of subjects and the collapse of the monarchy in the future. Although you may be dreaming about it spare the king…
Two brothers, two marriages and a completely different perception of the public showed that not all fairy tales are happy and Cinderella is not always enough just to marry a Prince for a happy ending. Behind the scenes of an ideal life are hard work, tears and daily improvement. In addition, husbands play an important role in the attitude of the public to the chosen ones and in rare cases, the protection policy can become an occasion for additional condemnation.