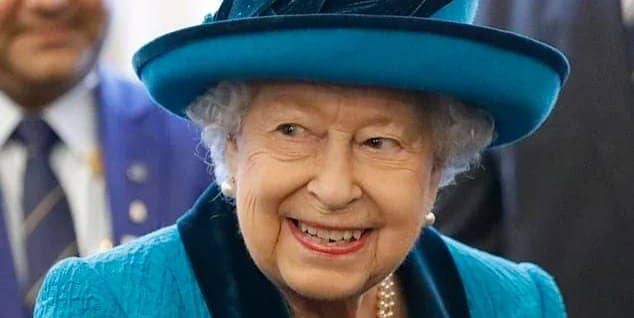 United Kingdom
Buckingham Palace has officially confirmed that the Queen is in good health
Yesterday, Buckingham Palace was forced to officially deny the rumors that appeared a couple of days ago on social media, and confirm the fact that the Queen is alive.
Moreover, a picture was published, which shows the Queen, going by car from Windsor castle to Buckingham Palace.
Probably, such a move is due to the arrival in the UK of us President Donald trump and his wife Melanie trump.
It is known that the Queen today hosts a dinner for world leaders who arrived, like Donald trump, in London for the summit.
Just a few days ago, on 26 November, the Queen was visiting the new headquarters of the Royal philatelic society and was in good health.
However, not all Britons believed the photograph published by Buckingham Palace. Some consider it the photoshop – supposedly the location of the Queen in the car is not quite natural. Others believe that the photo is not the Queen herself, but her double. There were those who are sure that the Queen never paints her lips so bright lipstick, which means that it is definitely not her.
The most original version is offered by those who believe that false rumors about herself were spread by the Queen herself, so as not to go to tonight's dinner.
Recall that the previous dinner at Buckingham Palace with the participation of the Queen and Donald trump took place in early June this year.
As for tonight's reception, the wait is short.
We hope that Her Majesty is in good health and will attend the dinner as previously announced.
Some users even joke on Twitter:
"Liz is looking out for trump. She said that when she saw him she would hide, turn off the lights in the Palace, and pretend that we were not there. Sounds like a plan."