United Kingdom
Buckingham Palace headache: even on holiday, Meghan is in working order
It's been more than a month since Meghan and Harry went on holiday and left the spotlight. What has happened since then has changed a lot.
The last time Meghan, Duchess of Sussex, appeared in public was during remembrance day events on 11 November. Since that day, she and her husband, Prince Harry, have stepped away from their official duties and are currently in the second half of a previously announced six-week "creative" holiday.
However, this break raises some very difficult questions about privacy and what their future might look like.
Surprisingly, despite the fact that Sussex are the most famous couple in the world, recently they have never been caught in the lens of the paparazzi and have not been photographed by people who own smartphones.
Unlike Diana, Princess of Wales, whose every move has been pursued by photographers, Meghan can't afford more freedom. Over the past 2 years, very rarely appeared any pictures of the Duchess of the "normal" life. It is easy to count on the fingers how many times she was photographed NOT during the performance of official duties.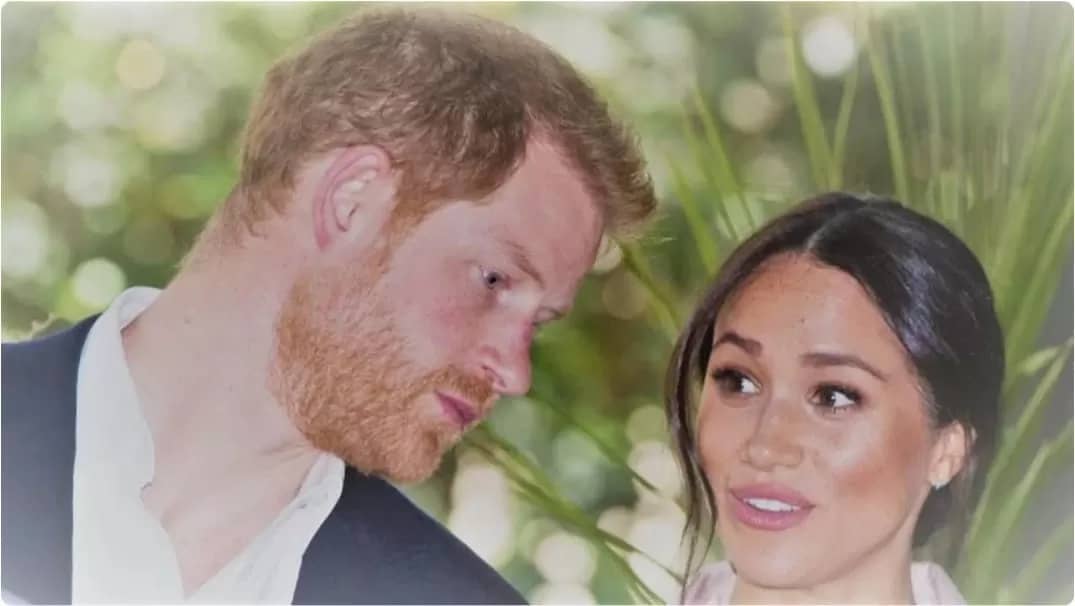 But in the current extraordinary vacation, Harry and Meghan (at least) bought Christmas gifts, were at the airport and in Los Angeles with her mother and his mother-in-law Doria Ragland.
Thus, the couple confirms that it is possible to be a member of the Royal family and enjoy relative privacy.
It's not hard to see why they needed a break. For any couple (Royal or not), working, moving and having a baby in such a short period of time would be exhausting. And after the problems with the media, any sane person would want to go into the shadows.
However, they do not…
The Telegraph reported that Meghan is in "working mode" and is using "free" time to work with a PR Agency on the launch of her Royal Foundation.
The @SussexRoyal Instagram account also continues to post and live an active life.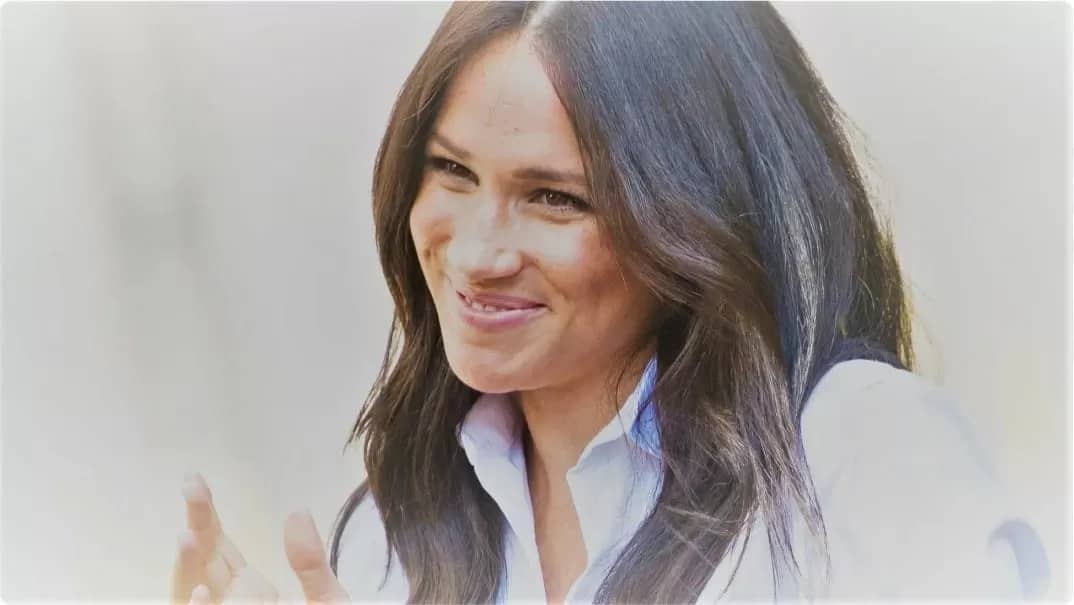 For the last year Sussex have been trying to sit on two chairs at the same time. They strive to effectively use their membership in the Windsor family as a platform for creating charities. And, at the same time, they try to build a private life independent of the Royal family. The past few weeks (despite Harry and Meghan's claims to the press) have proved that being behind the scenes is not so difficult.
The young parents seem determined to change the public's attitude towards working royals.
Next year will show whether they carried out a coup or once again created a headache for Buckingham Palace.