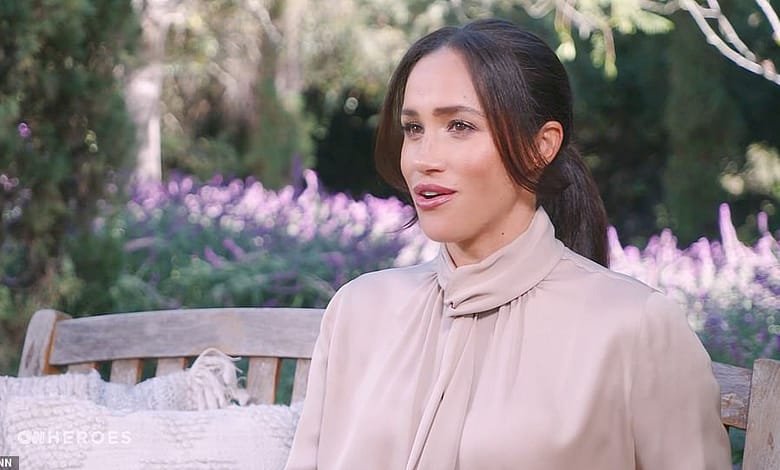 United Kingdom
Duchess of Montecito honors the people working to feed those in need during the pandemic
Look who just made a new appearance!!
Meghan, The Duchess of Sussex, honors the people working to feed those in need during the pandemic on CNN Heroes: An All-Star Tribute. Get Involved: https://t.co/ANMKKlbytz pic.twitter.com/wNEAzr7tnL

— CNN (@CNN) December 14, 2020
What is it that's makes her believe that her voice and thoughts are of value to anyone? What exactly has she done?
Since when did a private (she wanted it) citizen do public announcements? Its tacky when they make their volunteerism public. For someone who desperately seemed to want privacy, she sure is making a lot of noise.
Vapid woman.
Her attempts to look like Catherine are visible to the naked eye! But how far the Thistle is from the English rose…
But her fans are very happy