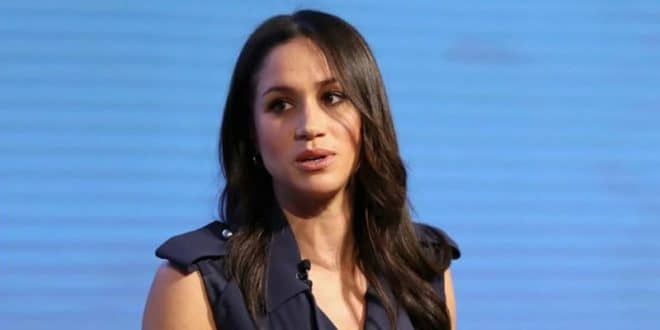 United Kingdom
Fiasco Duchess: Meghan Markle loses in the war with the Daily Mail
The scandal with the statement of Sussex about the claim against the Daily Mail newspaper and, in fact, the trial itself already has the first results. While the court is on the side of the tabloid, which forced Meghan Markle to publish another statement. Only this time it concerned not only a personal letter from the Duchess to her father, which was the "trigger" for filing a lawsuit, but also false information, also published by the Daily Mail.
Tabloids long exaggerated the topic of expensive repairs in Frogmore cottage, Megan's huge spending on flights to the United States, parties, etc. the Duchess's Response was long in coming, but the untimeness was compensated by the volume. The statement is quite long and consists of 3 parts. Megan explains her position, explaining that the information about her spending is false and contrived by journalists only to compromise her in the public eye.
In the first part, Megan says that the renovation in the cottage, indeed, was, but only because of the fact that the building was impossible to live in. But the Duchess was lying, because the public accused her not of what she and Harry started the repair, but of what it was. For example, almost 7 thousand pounds were spent on the bathroom alone. An entire wing has also been renovated for Megan's mother, as Doria certainly can't live in a simple room in the cottage. In addition, in Frogmore there was a huge yoga room because without it, the Duchess would simply refuse to move and a tennis court. That's the question-did Frogmore cottage need such a chic renovation?
Next, the Duchess of Sussex explains her visit to new York during her pregnancy and the organization of the Baby Shower. This event also made a noise in its time. Megan says she spent a lot less money on the event than the papers say. And among the guests were her old friends, not just celebrities.
And in the third part, the Duchess reaches her letter and accuses the tabloid of not having the right to publish her personal message to her father. However, the newspaper is justified by the fact that journalists did not steal or intercept the letter. It was given to the editor by Thomas Markle himself, to whom the message was addressed and whom he therefore owned. So the paper didn't break anything.