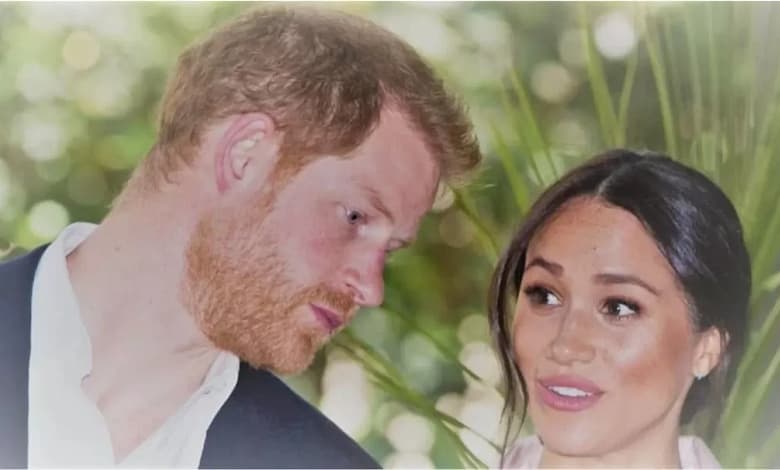 United Kingdom
Harry and Meghan are already threatening legal action for publishing photos
Sussex say that paparazzi are constantly camped outside their home on Vancouver island.
Harry and Meghan are outraged at the " ongoing harassment by paparazzi photographers" who are keeping them from living quietly in Canada away from the spotlight.
After photos of Megan strolling through a public Park on Vancouver island were published in the media, the couple's lawyers said that the photos were taken without her consent – and that the photographer was hiding in the bushes and spying on her.
I wonder why she smiled at this villain? This lady of the camera can smell at a distance, and her eyes were directed to the right place. If she didn't want to take these photos, her guards would have immediately resolved the issue on the spot. However, they walked quietly behind while Megan happily posed for the camera.
The lawyers also claim that there were previous attempts to photograph Sussex Family in their home using long-range lenses, and that paparazzi were constantly camped outside their home.
I wonder how you can camp in a completely isolated area? This video shows the house where the Dukes of Sussex are believed to live. The footage was taken from a drone on the day Markle met a friend. It was snowing.
It was strange that they had never been able to photograph the Sussex Family for two months, and in the last week they had been lucky three times.
Or maybe Harry just doesn't know that his wife hires paparazzi herself to show her husband that she is being persecuted "just like his mother, Princess Diana, was being persecuted"?
Only Princess Diana was actually being chased, and she was clearly unhappy with the attention.
But Megan would like to advise before staging photo shoots at least eat a lemon, so as not to be so happy.