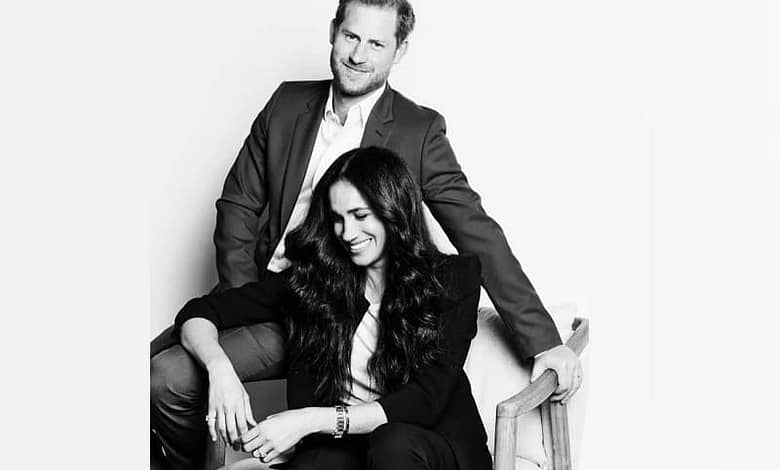 United Kingdom
Meghan and Harry will host a specially curated edition of TIME100 Talks, on October 20th
Meghan and Harry will host a specially curated edition of TIME100 Talks, on October 20th. It is TIME's series of virtual conversations that convenes extraordinary leaders from every field to spotlight solutions & encourage action.
What do Harry and Meghan have to do with extraordinary leaders?
Dan Macsai, TIME exec editor & editorial director of TIME100, said the Sussexes are "among the most influential voices in the world."
God, what nonsense!!!
Also, added "we look forward to working with them to elevate essential voices & highlight real solutions to some of the most pressing issues of our time."
Last year, Harry and Meghan also made TIME's 2019 list for '25 Most Influential People on the Internet'. Back in 2018, Meghan was selected as the 7th 'Person of the Year' on the shortlist for 'Person of the Year'. She also made it onto the 'TIME 100 Most Influential People' list.
Who? Who chooses them?
Harry also made the list for 'TIME 100 Most Influential People' that year.
I just want to ask: what about privacy?
They don't need privacy. They need publicity, fame, PR, and respect. They don't need censure. Because they are sure that everything is done correctly and logically. And who doubts – the racist and hater.