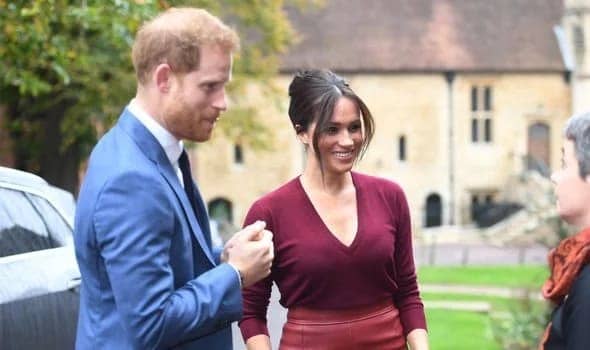 United Kingdom
Meghan Markle and Harry begin talks with elite Hollywood team
The Mirror reports that Prince Harry and Meghan Markle have begun talks with an elite Hollywood team that they hope will help them conclude deals worth several million dollars.
Their former Royal Highnesses contacted influential agents, business managers and lawyers, with whom Meghan had been secretly in touch throughout her time in the British Royal family.
The team, according to the publication, includes Nick Collins of the Gersh Agency, whose clients include Tobey Maguire and Jamie Foxx. Also actively involved in the fate of the former actress Andrew Meyer, Manager of the business of Beverly hills, and Hollywood lawyer Rick Genow.
They came together to help Harry and Meghan become " financially independent."
And one of Netflix's most senior executives, chief content officer Ted Sarandos, reportedly said he would welcome a deal with members of the Royal family.
The couple will also discuss how to promote the causes they are going to do, including the fight for a clean environment and the fight against HIV and AIDS.
There are still discussions about whether Harry and Meghan can continue to use their Sussex Royal brand, which they registered in the UK over the summer, and are now trying to make it global.
Thomas woodcock, chief Executive of The order of the Garter, who makes sure that commercial interests do not spoil the Royal brand, told The Times: "I don't think it's satisfactory. You are either Royal or not."
And I wonder if Nick Collins, Andrew Meyer, and Rick Genow know that they are longtime acquaintances of the "star named Megan"? And why didn't they take care of Meghan Markle's Hollywood career when she was an actress? Or had the Dukedom, against her better judgment, added to her talent?
Well, well! You can pay to be cast in the lead role, of course, but who will go to see this movie?