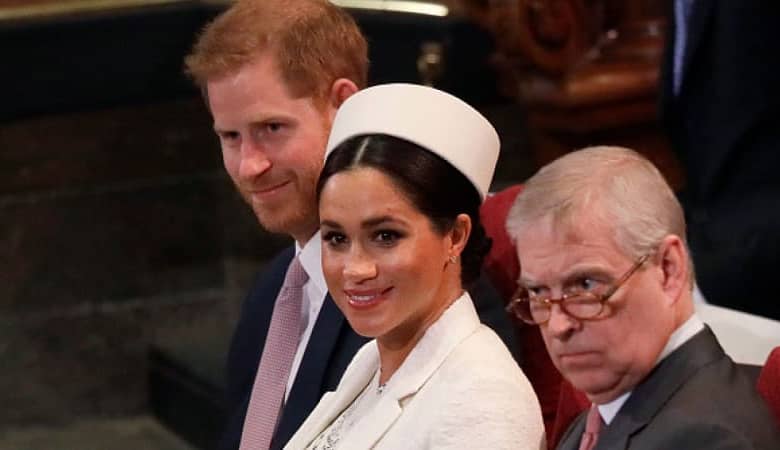 United Kingdom
Meghan Markle and Harry will not be able to attend Prince Andrew's anniversary
Meghan Markle and her husband Harry will not be attending the family dinner for Prince Andrew's 60th birthday on February 19.
They have too much to do now. And on this day, they already have obligations.
Perhaps Megan will again take her husband to speak to bankers about his lost childhood. In any case, I'm sure it will be something extremely important…
No matter what scandals were not now connected with the name of Prince Andrew, he still remains the son of the Queen. And Meghan and Harry are still related to him.
The date of Prince Andrew's anniversary has been known for a long time, so it is likely that the "commitments" for this day were "planned" deliberately.
But Meghan and Harry asked Prince Andrew not to get upset and promised to send him a birthday card and a video message.
Prince Andrew, having received such gifts, will probably not be able to sleep with happiness. This is such an honor!!! A video message will be the highlight of the celebration.
All the more so, and it is already possible to place bets on this, Meghan will most likely congratulate Prince Andrew in a video message, and Harry will sit next to him and nod his head.
Now something else is interesting…
Will the couple have " commitments" for Commonwealth Day on March 9?