Meghan Markle once told her business consultant that she had "mile-long legs" and was keen to find a job that "showcased that asset."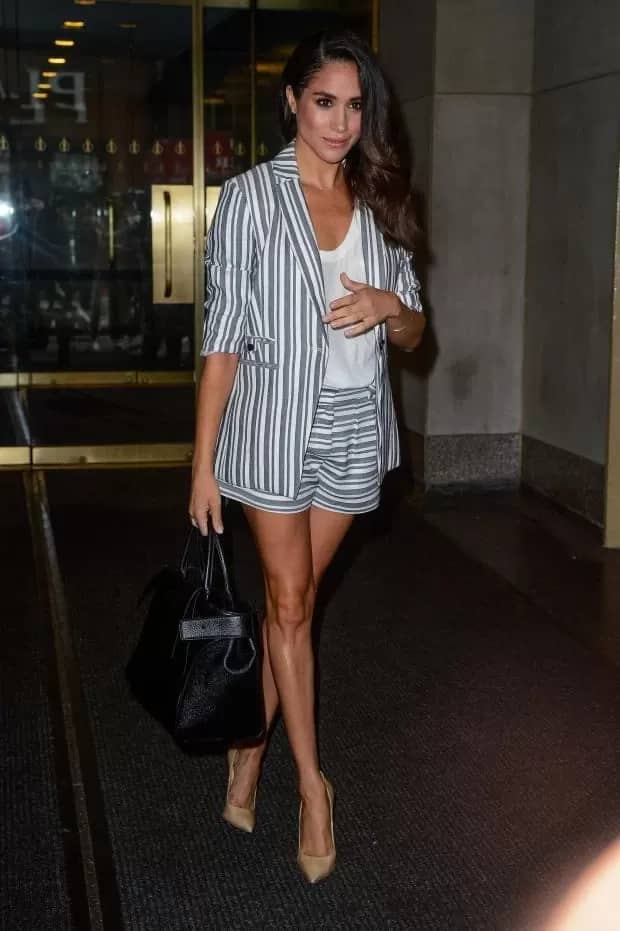 Gina Nelthorpe-Cowne, 54, became Meghan's business consultant after meeting the actress on the set of "Force majeure" in 2014.
Gina and Meghan became close friends.
The business consultant worked with Meghan, trying to find her offers from major brand companies, and the actress knew exactly how she should promote herself.
Gina told Mail Online: "Meghan took me aside and stressed that she had "mile-long legs", demanding that our Agency do everything possible to provide her with some kind of offer where she could demonstrate this "asset".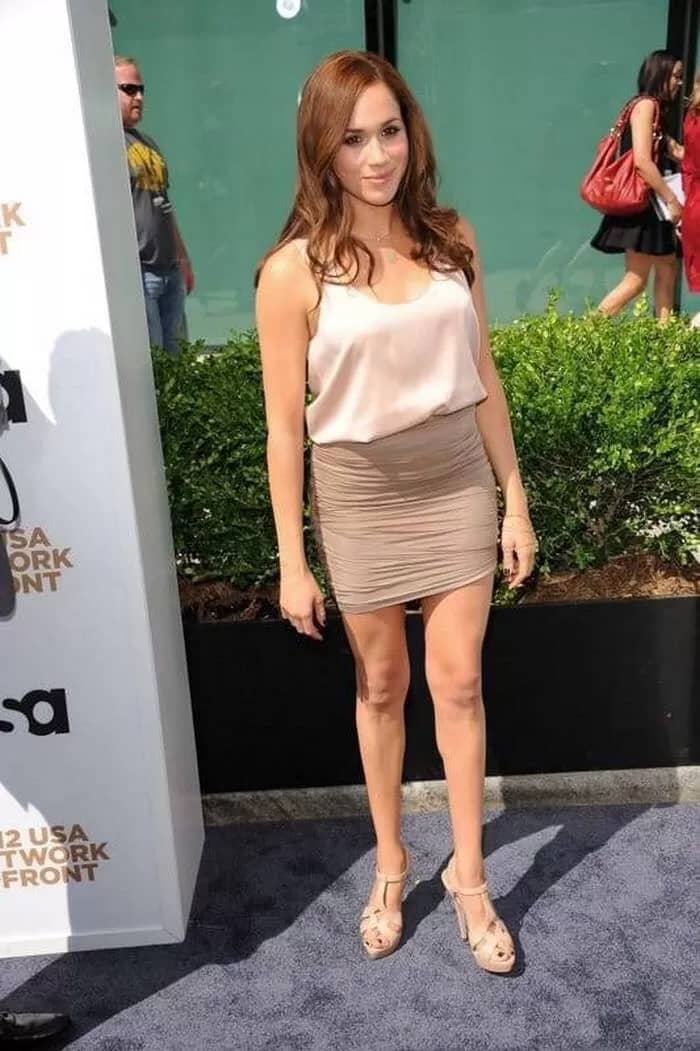 Gina says Meghan had ambitions to sign a huge contract with a major cosmetics brand like L'oreal. The business consultant said that Meghan is "primarily a business woman" and she was very interested in becoming an Ambassador for a well-known brand.
Gina Nelthorpe-Cowne added: "She now holds the title HRH Duchess of Sussex, and this is a hallmark that money can't buy." She also said that even though Meghan has not worked for three years, she may be bombarded with offers and will only need to "name her price." Well, of course! That's why Meghan aspired to the Royal family, believing that with the title of her earnings will increase many times.