United Kingdom
Meghan Markle urged to give men colored socks for Christmas
A list of the Duchess of Sussex's must-have Christmas gifts for a Beau, girlfriend and loved ones has emerged online. The gift guide was published by fans of Meghan Markle, having found it on the personal website The Tig, which the former actress deleted after she married Prince Harry. According to Meghan from 2014, a man will enjoy an unexpected surprise.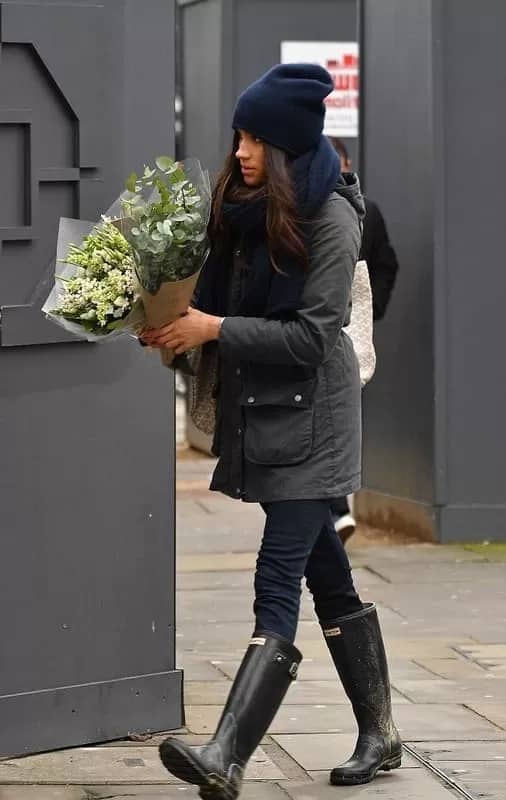 "The perfect gift for your boyfriend will be something special. It's easy to grab another t-shirt at a Christmas sale, but you can buy it any other time. Instead, give him something unusual, creative. Something he will truly enjoy as a jewel, " the future Duchess wrote back in 2014.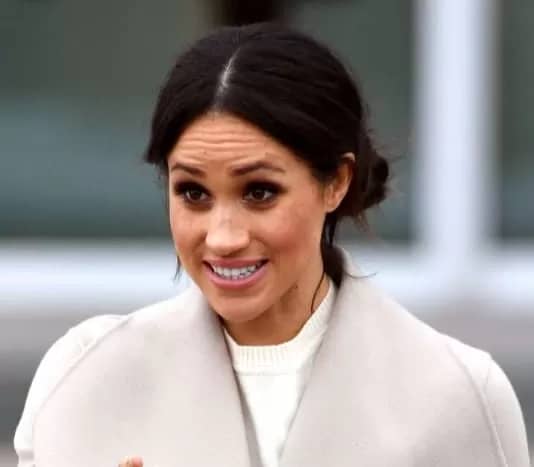 As possible successful options, Meghan offered colorful socks in a box, a shaving set with a brush and the initials of a loved one, a miniature projector for photos, a bag for washing things, a portable player, reports the Sun.
And after all this aunt with such poor imagination seriously planned to modernize the monarchy…