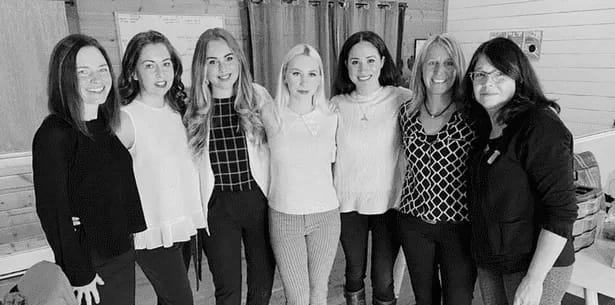 Meghan Markle, who so wanted privacy and privacy as soon as she got it, decided to flood the world with photos from her private life. Apparently, private life, in her opinion, is an opportunity to go to public places in household things. Otherwise, it is impossible to explain why Megan visited two charities yesterday, dressed in faded jeans, an elongated sweater and rubber boots.
Moreover, when she took off in the morning on a seaplane from Victoria Harbor airport, she was wearing completely different boots.
Did she carry them in a bag to change her shoes at the shelter? Illogically…
Social media users have already found other inconsistencies in yesterday's photos.
For example, in yesterday's photo from the Downtown Eastside women's center, Meghan has a round pendant on her chest, and in a photo from the charity "Justice for girls" in Vancouver, where Meghan Markle discussed climate justice for women and indigenous rights (nonsense!) she already has a pendant of a different shape.
That is, Meghan Markle didn't bother to dress decently in a public place, and changed her jewelry between two visits? Again, no logic…
Yes, in fact, the face in the second photo is twice as wide as in the first! Someone is trying to mislead us again.