United Kingdom
Meghan Markle's new "revelations". To believe or not to believe?
What kind of person is Megan?! Before I could feel any sympathy for the former Princess, there was a new scandal in the press. And more than one.
Megan's anonymous friend (judging by the level of awareness, at least an undercover MI6 agent. But don't be surprised, Megan's friends are all like that. They and content secret letters know, and feelings Harry, and read thought Queen, and, plus to everything, possess telekinesis) declared, that, aaneaou Meghan, direct texts told, about how that day departure its Harry from Royal family was the happiest day in his life.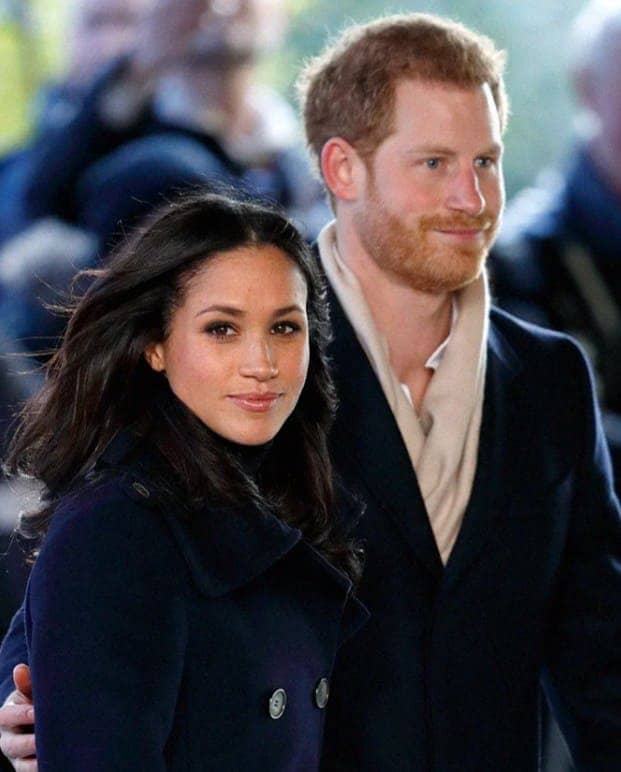 They are all evil there, and only her love did not allow the Prince to die in the Prime of life. And they will now live happily ever after. And always be there. Nearby, I said! Well done, good boy, give me a paw.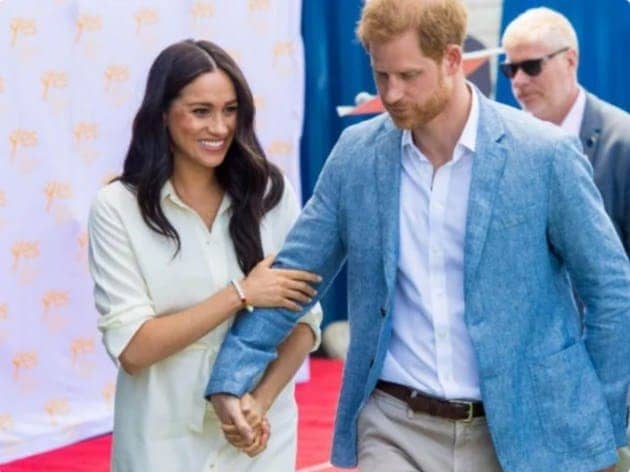 I have no idea what it was, but if Megan did say something like that, I will soon be writing only good things about her. For it is not customary to speak ill of the dead. Mostly.
The most frustrating thing for Megan is that people are willing to believe it. For such afterburners are quite in keeping with the character of the Duchess. It doesn't matter that it might be another "duck".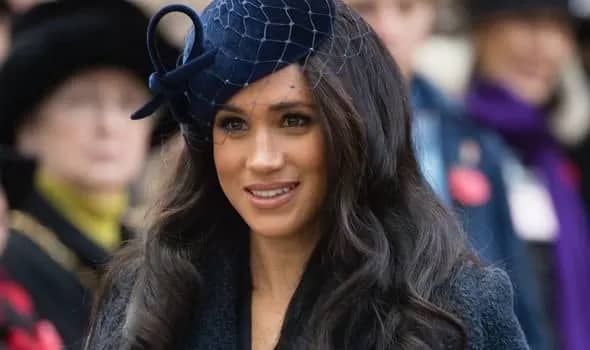 And another anonymous source close to Meghan (really a lot of suspiciously informed anonymous sources around the Duchess) said that Kate poisoned Markle's existence. Here is, recognized messed up, as could…
I imagine the wily Middleton pouring half a bag of salt into the soup when Megan comes out of the kitchen to put Archie on the chamber pot. And at night launches it in room cockroaches and mosquitoes in ventilation.
But no. "Mean" Kate looked down on Megan, did not defend against attacks from the press and did not kiss on the forehead before going to bed. In General, was a complete bitch (here's a link)
Guys, who is this nonsense written for? I understand that the newspaper is yellow, like snow in an inconspicuous corner of the house after a city beer festival, but still. You seem to have recently stood up in chorus for "poor Meghan", trampled to death by harsh British etiquette.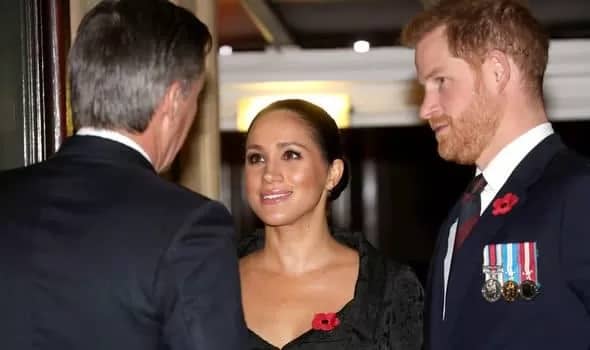 You stood up for Meghan so fiercely that I was afraid there might be a diplomatic row. Especially if you remember the Spanish-American war and the contribution that the infamous media Mogul Hearst made to it.
So, such an article in Russia is called a "bear service", and after it, only a person with the intelligence of a snail will feel sympathy for your compatriot. I don't believe that all people in the world are mentally gifted by nature, but there are still a minority of such impenetrable fools in the world.
Most will consider Megan extremely scandalous and narrow-minded person. Why are you treating her like this? You'll have to live with it.
PS gossip should also be able to spread. If you really need it, I can give you grandma Masha's contacts from the second entrance. There's definitely no one better than her in this case.