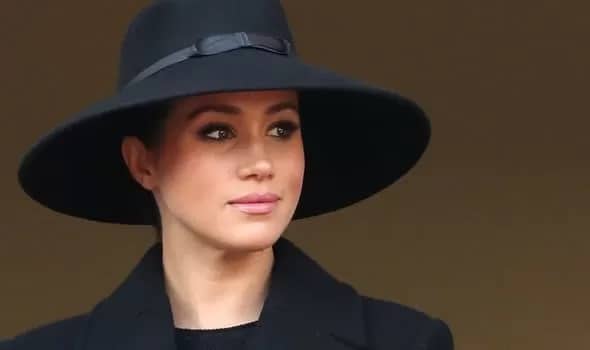 United Kingdom
Meghan wants to be President of the United States? Another version of Meghan and Harry's departure from the Royal family
I'm not kidding. Here is the original source. Remember I told you at Breakfast not to read the British Newspapers? Well, don't read at dinner, either. No need for it.
The article notes that Meghan has always wanted to be politically active (I readily believe) and is very friendly with Barack and Michelle Obama (she put her interview with Michelle Obama in British Vogue when she was a guest editor. The Queen did not find a place – Obama did) and other people from the democratic party of the United States.
The stressed inability to Express her opinion on political issues after her marriage was very depressing, Megan wanted a more active role. For even as a Duchess, Markle managed to Express her views on some political and not-so-political issues.
For example, about abortion in Ireland. Or about the insufficient number of black women in the teaching and professorial staff of higher education institutions. Well, or about the struggle with the Imperial past. The fact that Meghan herself is married to the "Imperial past", a brave follower of Martin Luther king, never bothered.
Conditionally I have two versions and both fit into the logic of events:
First. Megan didn't want to reign, but to rule. It was with this that she came to the Royal family and at first went very elated, throwing passionate glances at William (to fans of conspirology: this is another reason for Meghan's hostility to Kate)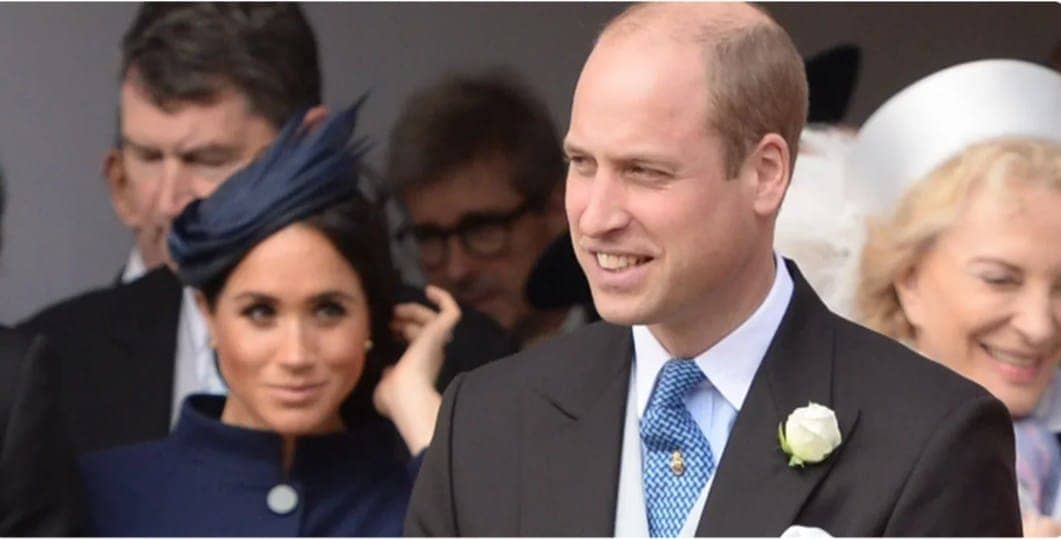 But you can't spoil the Queen. Realizing that all her demarches against the ancient foundations are doomed to failure (Megan, my God, they will eat people like you for Breakfast and not choke), the Duchess waved her hand and went to conquer other peaks.
From the cons: a Democratic party like Meghan has a cart and a small cart. Will they invest in it? Not a fact, the figure is clearly "impassable". Although little Meg is trying to increase her popularity as much as she can, and is very determined.
Second. This is all a setup and thus the Queen wants to introduce her people to the highest positions in the former colony. And the wedding is nothing more than a farce and the oddities of the spouses are quite understandable. Harry's a lousy actor.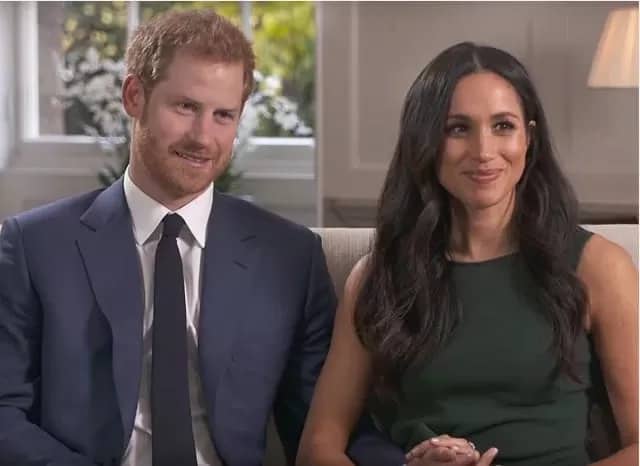 On the downside: If this is all a game, why did Harry look so depressed when he left London? And why is Megan making an appointment to work as an actress? And why should the Kennedy, Clinton, etc. clans let someone in from the outside? Everything has been divided for a long time.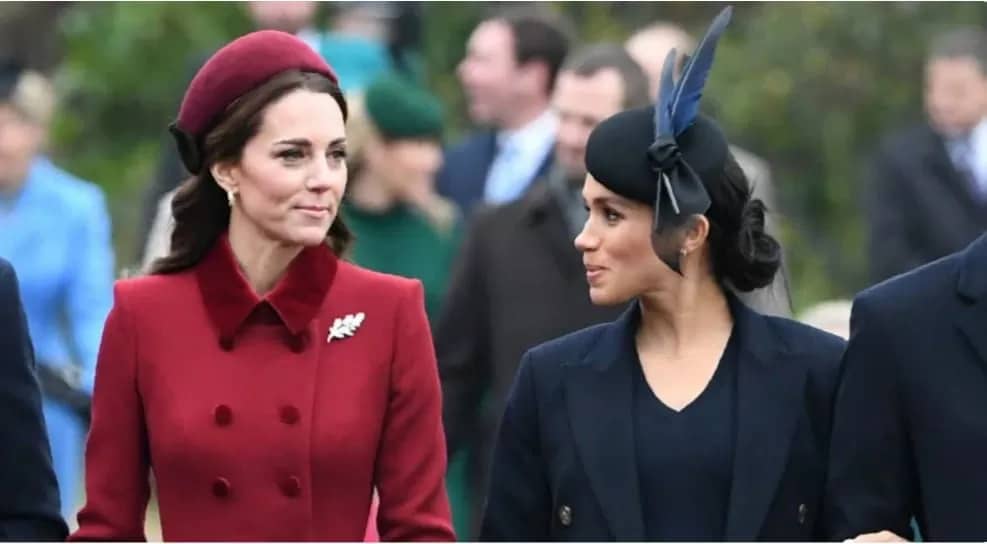 What do you like best? I think both theories are good.