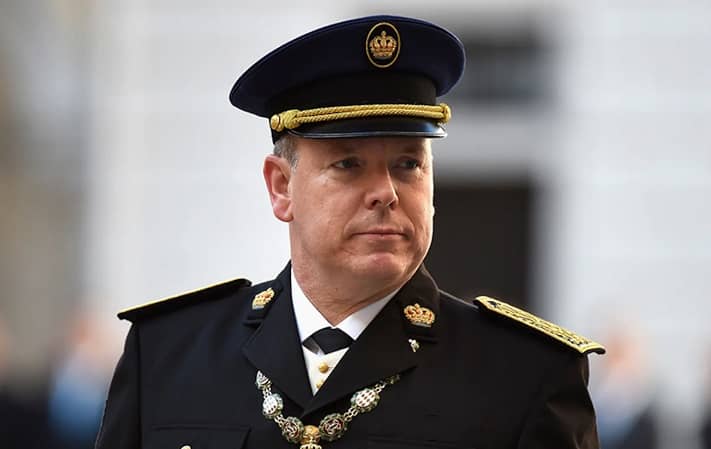 United Kingdom
Prince Albert of Monaco Criticizes Prince Harry & Meghan Markle's Tell-All Interview
Prince Albert of Monaco is sharing his thoughts on Prince Harry and Meghan Markle's bombshell interview with Oprah Winfrey.
Prince Albert said he found the couple's "public display of dissatisfaction" inappropriate during an interview with BBC World News on Thursday (March 25), per People.
He explained that while he can "understand the pressure that they were under," he believed that "these types of conversations should be held within the intimate quarters of the family" and "it doesn't really have to be laid out in the public sphere like that."
During their interview, Meghan and Harry revealed that a member of the royal family had made a comment about their son Archie's skin tone before he was born and that Meghan experienced suicidal thoughts due to bullying from the media and lack of support from Buckingham Palace.
The Palace released a statement about the interview where they addressed Meghan's claims.