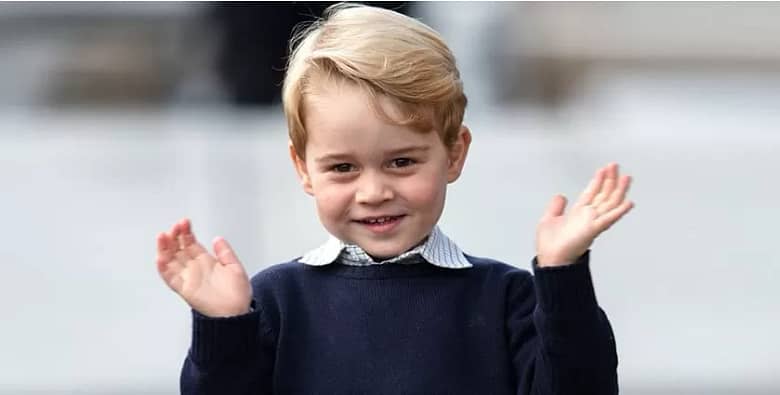 American writer and producer Gary Gianetti, whose instagram is famous for memes about members of the Royal family, and especially jokes about Prince George, the six-year-old son of the Duke and Duchess of Cambridge, inspired HBO to create an animated show about the Royal heir.
According to Vanity Fair, the show will be "a scathing, satirical look at the life of Prince George of Cambridge, the youngest heir to the British throne, and the trials of being a Royal baby he goes through."
The show will be written and produced by Gianetti himself, who will also voice the son of the Dukes of Cambridge.
I'm thrilled to be working for HBO Max and doing another series for them about a family ruthlessly fighting for the throne, " Gianetti said.
As for other members of the Royal family, the" voice " of Prince Harry will be Orlando bloom, Meghan Markle will be voiced by Condola Rashad, Kate Middleton-Lucy punch, Prince William-Ivan Reon (Ramsey Bolton in the series "Game of thrones"), and Elizabeth II — Francis de La Tour.
We are happy to present the world created by Gary on hbo Max on instagram, where our viewers can find out that George can be fun, outrageous and incredibly cute — " said Sarah Aubrey, head of original content at HBO.
It is not known when the first series of the show will be released.