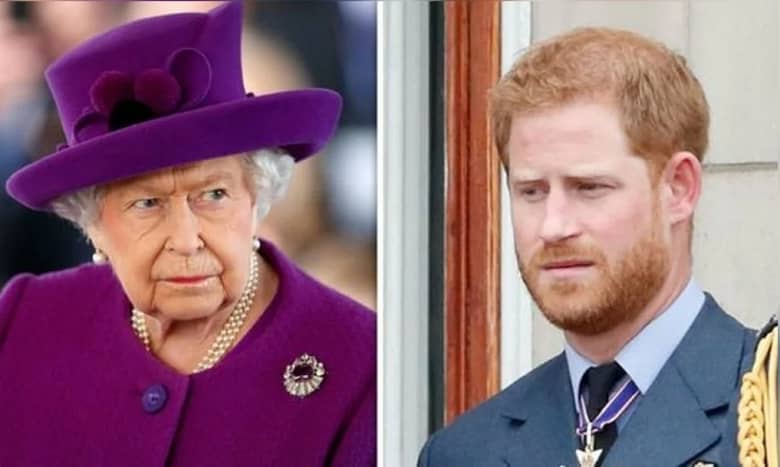 United Kingdom
Prince Harry and Meghan Markle 'are not taking part' in reality show, rep says
Prince Harry and Meghan Markle aren't interested in becoming reality TV stars, despite a report that they have their own series in the works, a spokesperson told today.
"The Duke and Duchess are not taking part in any reality shows," a rep for the couple told today Monday.
The response came after British tabloid The Sun claimed that the couple had agreed to let cameras film them for three months for a "fly-on-the-wall reality series." The report cited a source who said that the former Meghan Markle wants the world to see the "real her."
"It will be tasteful. They want to give people a glimpse into their lives," the source told The Sun, according to the report.
The article also said the docuseries would be heavily focused on their philanthropy work, and that it wasn't clear if cameras would be allowed inside their California home.
Earlier this month, the couple announced a multiyear deal with Netflix and revealed that they will be producing films and series for the streaming service. The offerings will include documentaries, scripted series and children's programing.
Harry and Meghan will occasionally appear on camera during documentaries, but have said the former "Suits" star has no plans of returning to acting.
I do not believe that the information about their participation was invented by the media. They really were going to do it, but their plans were ruined by someone as soon as they became known to the public.
Why do you think the Sussexes changed their minds? Daddy Charles promised to cut funding? Or did the grandmother personally promised to tear off to her grandson what was left of his manhood?