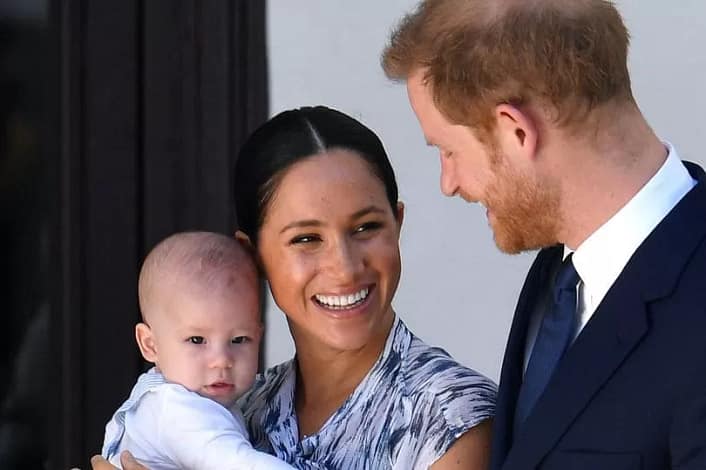 Prince Harry and his wife Meghan took baby Archie to Canada to spend the Christmas holidays together, the Mirror reports.
What about Megan's mom? After all, Sussex reported that they had spent Christmas with the Royal family for two years in a row and never with Daria Ragland. And now it turns out that Doria does not need an ungrateful daughter, and the family went to Canada, where actress Meghan Markle lived for the last seven years before marrying Prince Harry.
Now a representative for Harry and Meghan (name, as always, is not called) said that Sussex will be "spending personal family time in Canada."
An assistant Palace councillor (also unnamed) said " " the Decision to settle in Canada reflects the importance of this Commonwealth country to both of them. They enjoy sharing the warmth of the canadian people and the beauty of the landscape with their young son."
Actually, the Commonwealth of Nations includes 53 States, but for some reason Sussex chose Canada – the country where Megan previously lived. Why not Harry's darling Botswana? Or Lesotho, which is practically his second home?
This once again points to who wears the pants in this family. No wonder the Express of December 21 reports:
"Meghan Markle's husband Prince Harry has dressed up as Santa Claus and delivered a heartbreaking message to young people who will be without their parents this Christmas."
No matter how beautiful it was not what Prince Harry did, dressed as Santa Claus and wished merry Christmas to children who lost their parents, after the words "Meghan Markle's Husband Prince Harry" he is perceived only as a jester in front of the Duchess.