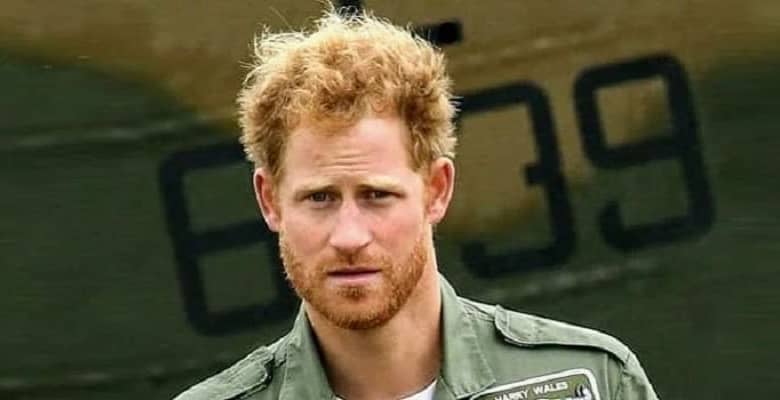 United Kingdom
Prince Harry 'Cannot Believe How His Life Has Panned Out' – Confesses 'He Misses The Army'
Prince Harry may be having second thoughts about life with Meghan Markle as his friends are saying that he misses his service in the military.
New reports indicate that Prince Harry may be having some second thoughts about the direction his life has taken since he left the royal family and moved to Hollywood with his wife Meghan Markle. Sources have since come forward to say that Prince Harry specifically misses being in the Army. And the protections and camaraderie afforded to Prince Harry in his military roles which have since been stripped.
His Life 'Turned Upside Down'
According to Daily Mail, Prince Harry has been telling friends that he "cannot believe" how his life has been "turned upside down". And also that he misses the "camaraderie" of life in the military.
The 35-year-old was stripped of all of his military appointments when he officially stepped down as a senior royal on March 31. That meant giving up his role as Captain General of the Royal Marines and Honorary Air Commandant of RAF Honington.
Harry, who goes by "Captain Wales" in the military, still holds the rank of major. He has said that he will "continue his unwavering support to the military community in a non-official capacity."
Since stepping down as senior royals, Harry and Meghan have moved to her hometown of Los Angeles, California. This is a totally different world from the one Prince Harry was brought up in.
Prince Harry Misses The Military
"Harry has told friends he is really missing the Army as well his military appointments," a source told The U.K. Express. "He misses the camaraderie of being in the forces. He has been telling friends he still can't believe this has happened. He can't believe his life has been turned upside down."
The insider added, "he was in a happy place when he was serving in the Army, then he met Meghan and since then life has been great. But I don't think he foresaw things turning out quite as they did".
According to the source, Harry does not blame Meghan for wanting to go back to her home country of America. But also, "there is just a sense that he might have been better protected if he was still in the Army."
Harry has long been open about his love for military life, saying that it is as "normal as it's going to get" and that  "I'm one of the guys. I don't get treated any differently."
Perhaps Prince Harry Realizes He Made A Mistake
It would not be surprising if this is just the beginning of many regrets for Harry. Especially when it comes to ditching his entire family and past life just to move to Malibu.
This humongous decision seems to have been made quite hastily. So Harry could not possibly have had time to consider all of the ramifications it would have for him down the road.
In the end, Harry gave up everything he knew. From his military career to his own flesh and blood – just to "go Hollywood" with Meghan.
As he sits in his Malibu mansion surrounded by the rich and famous, perhaps he's realizing that Hollywood isn't all that it's cracked up to be.
And that Prince Harry was really much better off where he was born to be.