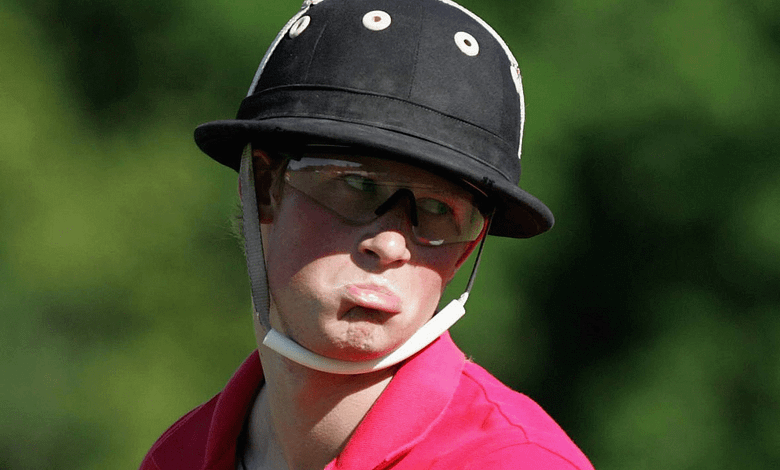 United Kingdom
Prince Harry has secretly been working as tech executive since months
Prince Harry surprised the world after revealing he has taken up a job at a Silicon Valley life coaching firm named BetterUp.
The Duke of Sussex had secretly been involved with the company since months, Page Six reported.
As soon as his new gig was announced, Harry also revealed he has taken up another job as one of 15 commissioners in the Aspen Institute's six-month "Commission on Information Disorder" chaired by Katie Couric.
According to the CEO of BetterUp Alexi Robichaux, Harry has been working for them in secret since months.
"He's been in the role for a couple of months," Robichaux told the BBC, saying the company was "honoured" to have its new hire.
"He's doing fantastic," he added, admitting he had never before interacted with a member of royalty.
"He's got an incredible attitude and he's filled with energy and enthusiasm — I have a feeling that he'll work out," he joked, saying he does not predict any "trouble" arising during the duke's appraisal period.
"We're partners here, he likes to be called Harry in the workplace, so we just address him as Harry," Robichaux told the outlet.