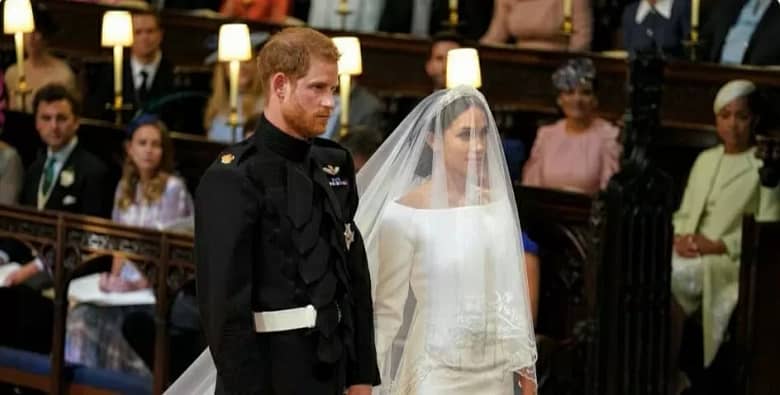 United Kingdom
Sly Meghan Markle invited stars to her wedding to support her in the future
Prince Harry and Meghan Markle are still the most controversial and discussed couple in the British Kingdom. Some celebrities began to show sympathy for the Duchess of Sussex after her problems with the British media, and for many it was a surprise, since Meghan before her marriage could not be called a successful and well-known actress, but her circle of friends after the wedding significantly expanded. Royal biographers and observers believe that this is not for nothing.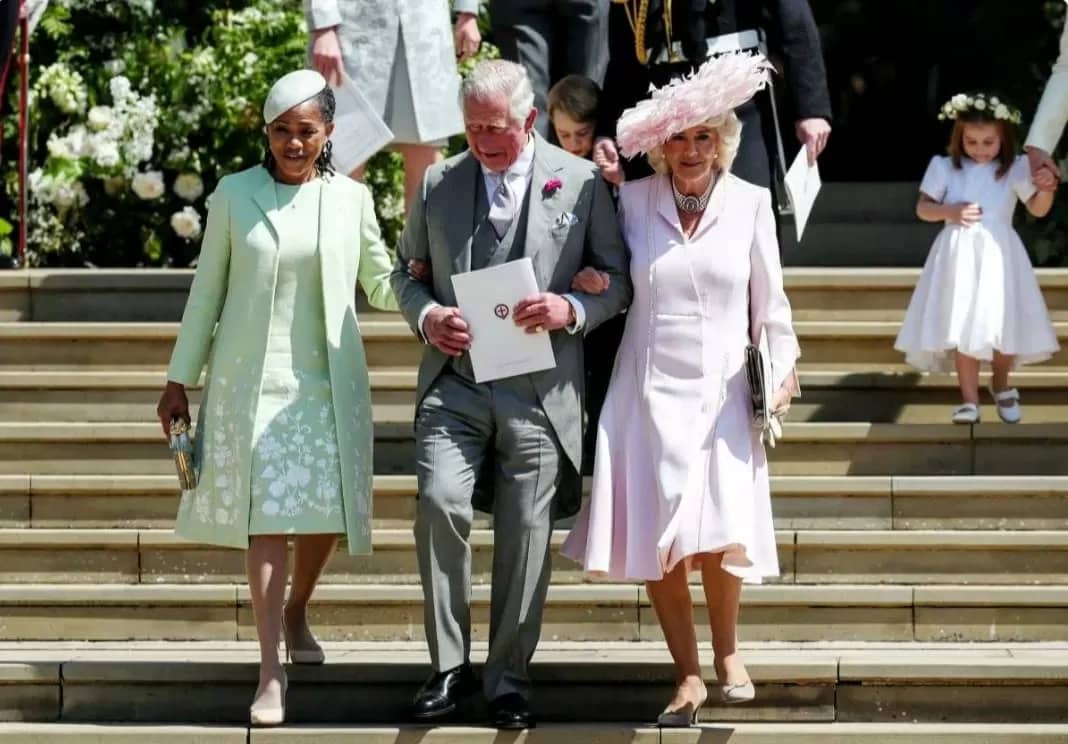 Writer Andrew Morton, the author of a book about Lady Dee and many other members of the Royal family, revealed to the world new details about the Sussex couple. For example, in an interview with Vanity Fair magazine, he claims that Meghan specifically invited to her wedding the most famous people from the star cohort of American show business, such as George and Amal Clooney or Oprah Winfrey.
But he and Megan either didn't know each other well or didn't know each other at all. But according to Andrew Morton, the future Duchess of Sussex guessed that their services and support she may need in the future, so she invited strangers to her wedding.
And so it happened. First, George Clooney spoke out in support of the Duchess of Sussex, and even compared the attacks on her with the attacks of the press on Princess Diana:
"Haters and greedy journalists pursue Megan everywhere, waiting for her everywhere and insulting. They do not even care that she is still a woman and that she is seven months pregnant. Princess Diana was persecuted and attacked in the same way. And now we see history repeating itself. And we all remember how sad it all ended."
TV personality Oprah Winfrey also did not stand aside and indignantly stated that those who say and write all sorts of bad things about Meghan, in fact, are very much mistaken, because they do not know her at all. Oprah, who herself barely knows Megan, says that if the haters talked and got to know Megan better, they would understand how kind and wonderful she is.
"In my opinion, she is portrayed very unfairly and incorrectly, and I think if people knew her better, they would understand that she not only does a great job with her role as a member of the Royal family, but also that she is honest and open, that she has a very kind and loving heart," said the TV presenter.