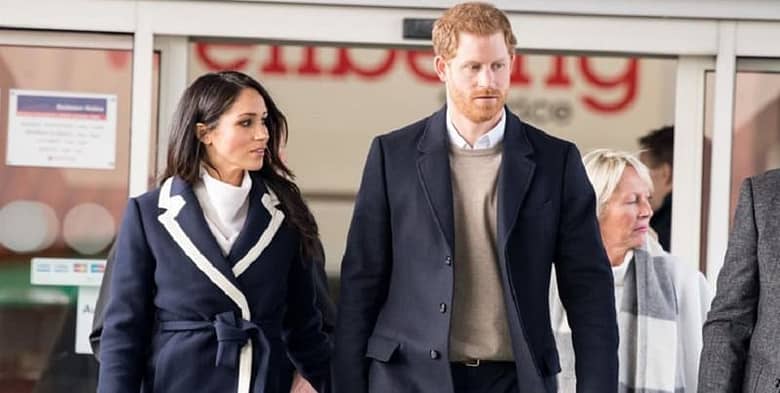 United Kingdom
The American press writes incriminating articles about the Dukes of Sussex
Meghan Markle and Prince Harry fought the British press with "fire and sword", trying to stop criticism of their address. But now, they will feel the real evil, because the American media has entered the arena!
And they are not shy in their statements!
Maureen Callahan, writes for the New York Post and she is just one of the " thousands" who have spoken out about the ill-fated Royal couple. And it completely exposes them.
And now the crowning news and a phrase that the British media were probably afraid to voice.
"Harry, speculating on the death of his mother, Princess Diana. For these tears on camera, he was well paid. Shameless, I have no respect for him. And to his wife even less. He stands with his head held high in front of rich bankers, talking about the death of his mother and humiliating the family in which he grew up! They traded a noble life in the Royal family for this? "