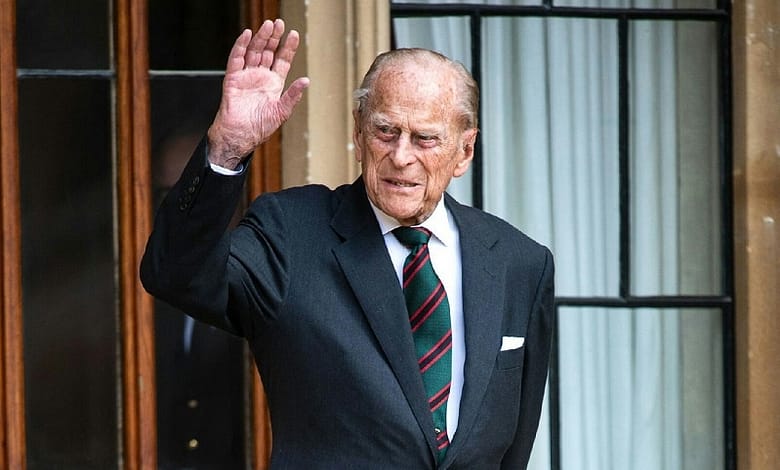 His Royal Highess The Duke of Edinburgh passed away peacefully at Windsor Castle earlier this morning at the age of 99. The Duke was due to celebrate his 100th birthday in June. The Queen made the announcement of the death of her beloved husband at noon today. The statement said that The Royal Family will join with people around the world in mourning his loss.
The Queen's husband was admitted to King Edward's VII Hospital in mid-February in what was described as a precautionary admission. Two week later, the Duke was transferred to St Bartholomew's Hospital where he underwent treatment for a pre-existing heart condition. Another two weeks later, he was released and returned home to Windsor Castle by car.
The Duke retired from public engagements in 2017 and was only seen for family occassions such as weddings for the past few years. He has been married to Her Majesty for 73 years and worked tirelessly for charities and for the UK and the Commonwealth for seven decades.
The prime minister, Boris Johnson, world leaders and other heads of states have made tributes to the Duke following the news of his death.
Speaking from a podium in Downing Street, Mr Johnson said: ""Prince Philip earned the affection of generations here in the United Kingdom, across the Commonwealth and around the world.
"He was the longest serving consort in history, one of the last surviving people in this country to have served in the second world war, at Cape Matapan, where he was mentioned in dispatches for bravery, and in the invasion of Sicily where he saved his ship by his quick thinking.
"From that conflict he took an ethic of service that he applied throughout the unprecedented changes of the post-war era.
"Like the expert carriage driver that he was, he helped to steer the Royal Family and the monarchy so that it remains an institution indisputably vital to the balance and happiness of our national life.
"He was an environmentalist, and a champion of the natural world long before it was fashionable.
"With his Duke of Edinburgh awards scheme he shaped and inspired the lives of countless young people and at literally tens of thousands of events he fostered their hopes and encouraged their ambitions.
"We remember the duke for all of this and above all for his steadfast support for Her Majesty the Queen.
"Not just as her consort, by her side every day of her reign, but as her husband, her 'strength and stay', of more than 70 years.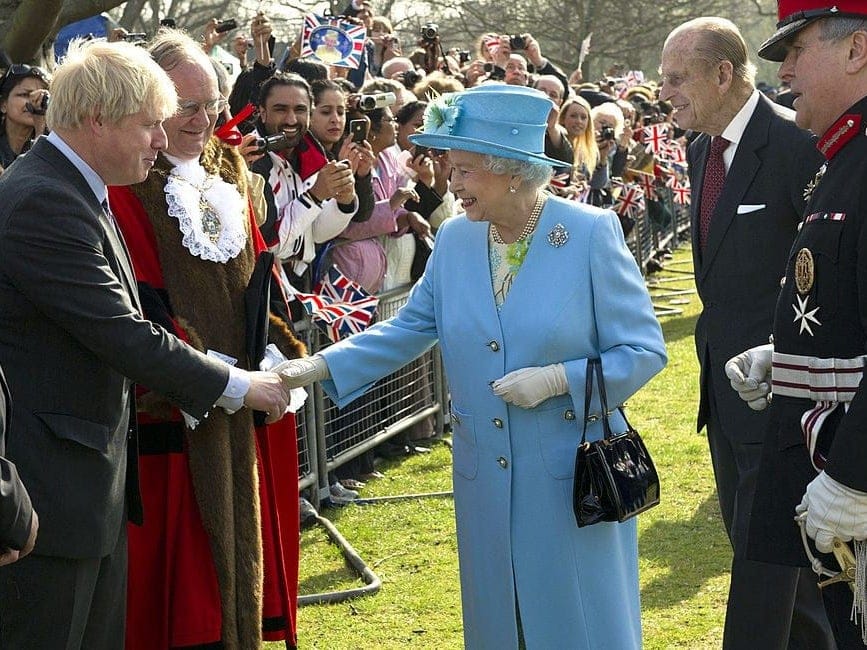 "And it is to Her Majesty, and her family, that our nation's thoughts must turn today.
He added: "Because they have lost not just a much-loved and highly respected public figure, but a devoted husband and a proud and loving father, grandfather and, in recent years, great-grandfather."