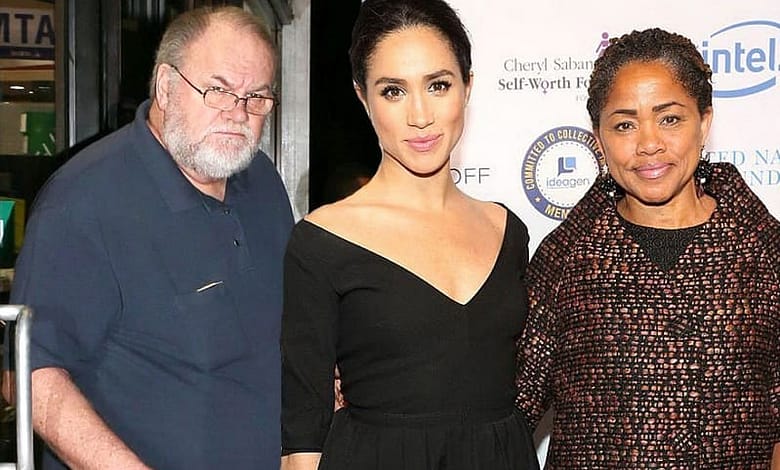 I, of course, had previously read in Wikipedia that Markle-it turns out-is a relative of Harry, because someone there found a connection between her father and the British king Edward III, but Wikipedia is not a very reliable source, and it is clear that someone wanted to slightly smooth out this monstrous mesalliance, so I laughed and forgot this story.
Today, Meghan Markle's fans were reminded of this, who posted this post in their group:
"American genealogist Gary Boyd Roberts conducted a study on the basis of which he established that Meghan's father is a descendant of king Edward III of England.
According to his calculations, Megan's paternal ancestor was the Reverend William skipper, who emigrated to Boston in 1639. William skipper himself was a descendant of one of Edward III's sons, Lionel, Duke of Clarence. Thus, Megan is a distant relative of her husband."
Funny? Very! I also remember the story of how Meghan went to Malta to look for her Royal roots, and even found out that she had a connection with the Windsors because her great-grandmother washed dishes in the Royal kitchen. Laughing?
Now look at this diagram. It is related Markle in the line of the grandfather of Megan's mother's side.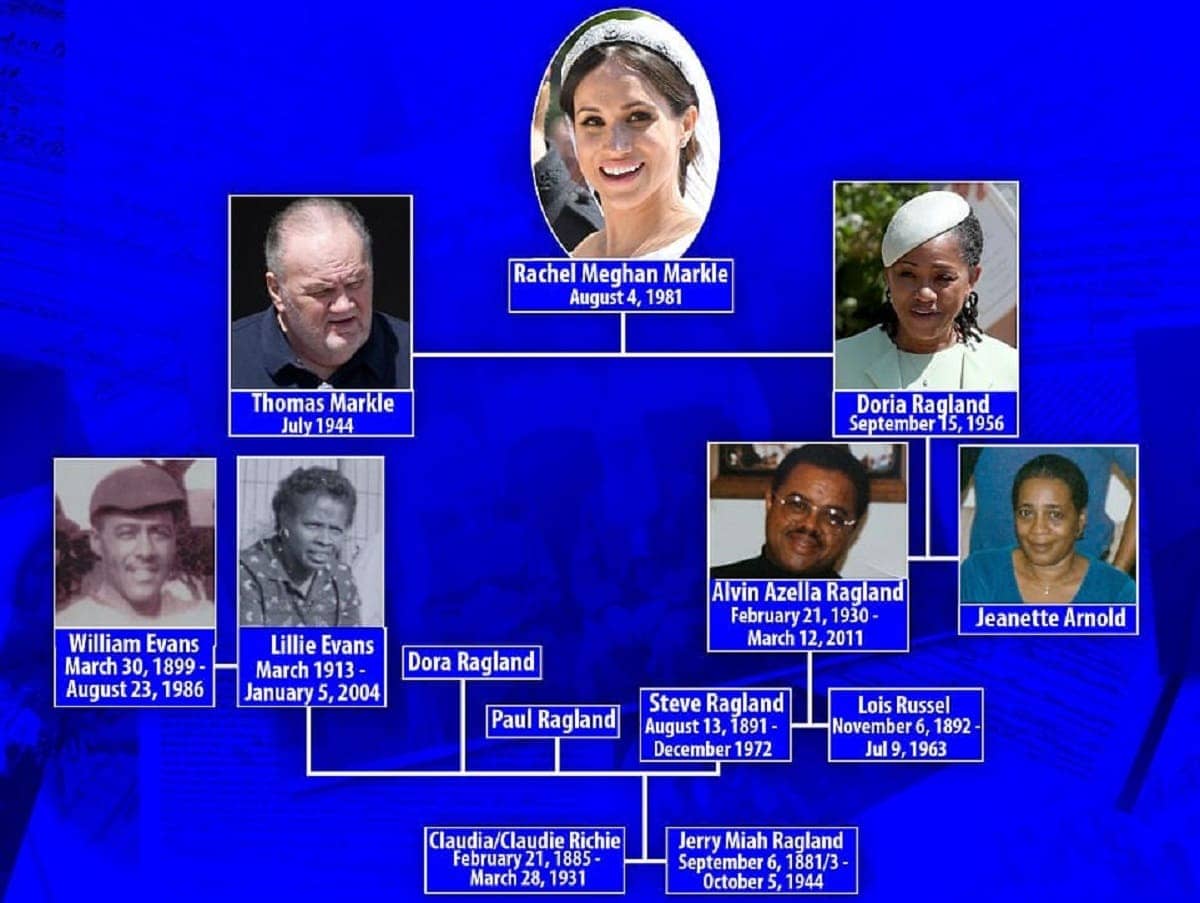 It was compiled by American bloggers after DM published photos of Meghan Markle's maternal grandmother.
On the grandmother's side, Meghan Markle's pedigree is even more interesting than the fictional story of the former actress ' dad's Royal roots. The story of her grandmother's birth is particularly remarkable.
Let's start with the basics. Rachel Meghan Markle is the only child of Doria Ragland and Thomas Markle Sr.
Doria Ragland is the only child of Jeannette Arnold Johnson and Alvin Azell Ragland.
JEANETTE ARNOLD JOHNSON
I found information about Jeanette Arnold Johnson at Oakland cemetery, also known as Sandusky Cemetery.
Jeanette Arnold Johnson (Meghan Markle's grandmother) was born on September 4, 1929 in Sandusky, Erie, Ohio, USA
Died December 27, 2000 (age 71 years 71) Fresno, Fresno County, California, USA
BURIAL Cremated Memorial ID 189907599
Jeanette's parents were James T. Arnold and Nettie Mae Allen Pritchard. Jeanette married Alvin Azell Ragland and they had a daughter together, Doria Lois Ragland, the mother of Meghan Markle.
Family members: husband Alvin Azell Ragland, 1929-2011
ALVIN AZELL RAGLAND
Alvin Azell Ragland is the father of Doria Ragland and the grandfather of Meghan Markle.
He was born on February 21, 1929 in Chattanooga, Hamilton County, Tennessee, USA
Died 12 March 2011 (82 years old) Los Angeles, Los Angeles County, California, USA
BURIAL Details of the burial are unknown
Alvin's parents were Steve Ragland and Lois Russell. Alvin died at the age of 82. Alvin married Jeanette Arnold and they had a daughter, Doria Lois Ragland. Grandfather of Meghan Markle, Duchess of Sussex.
Family members: Parents Steve R. Ragland, 1908-1983 Spouse Jeanette Arnold Johnson, 1929-2000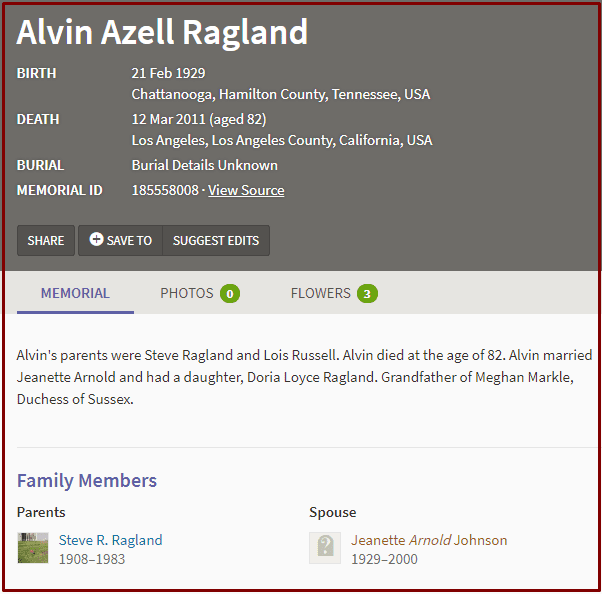 Are you still here? Good! Back to Meghan Markle's grandmother, Jeannette Arnold Johnson. She is the only child of James T. Arnold and Nettie may Allen Pritchard.
JAMES T ARNOLD
James T. Arnold, great-grandfather of Meghan Markle, was born on July 18, 1909.
Died 29 March 1939 (aged 29)
BURIAL: Oakland Cemetery. Sandusky, Erie, Ohio, USA
The virtual cemetery even has a photo of his grave.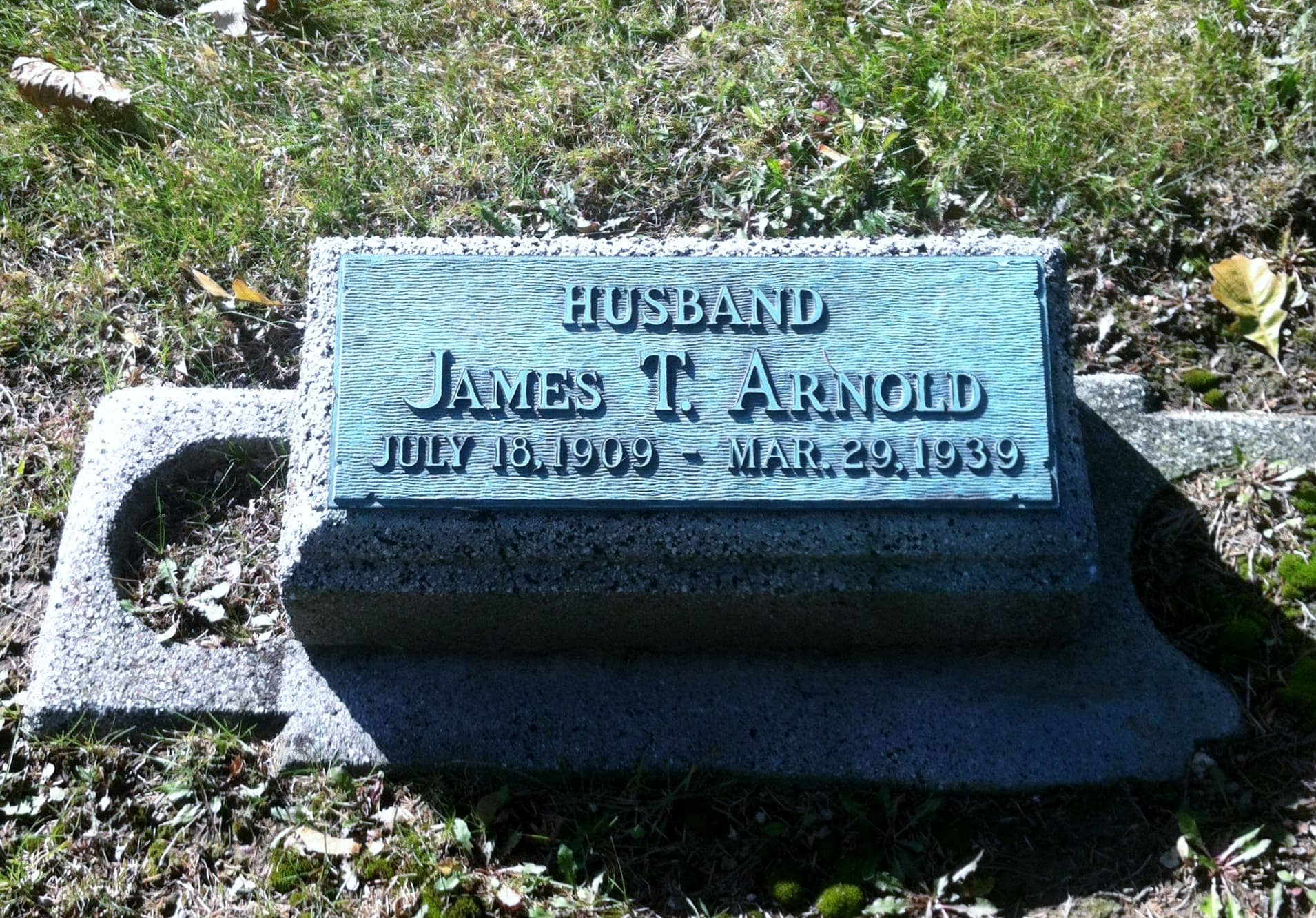 Family members: Parents Samuel O. Arnold, 1877-1943, Gertrude e Sadler Arnold, 1882-1958
Spouse: Nettie May Allen Pritchard, 1897-1980
Half-siblings: Nettie May Allen Pritchard, 1897-1980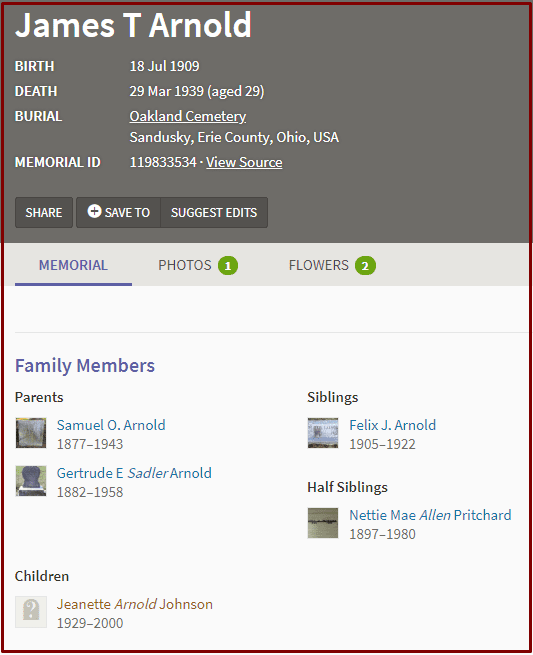 And that's where the weirdness begins. If Jeanette Arnold Johnson has Nettie Mae Allen Pritchard listed as her mother and James T. Arnold as her father, then on the James T. Arnold page, Nettie Mae Allen Pritchard is listed as his half-sister.
NETTIE MAE ALLEN PRITCHARD
We will go to the grave of Nettie Mae Allen Pritchard…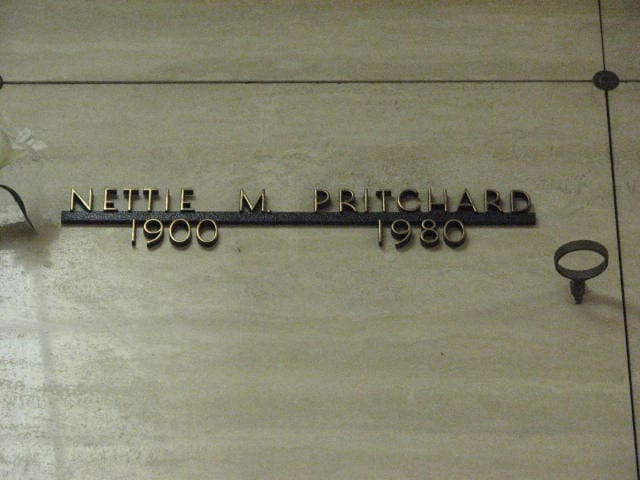 According to the description, she is buried at Inglewood Park Cemetery.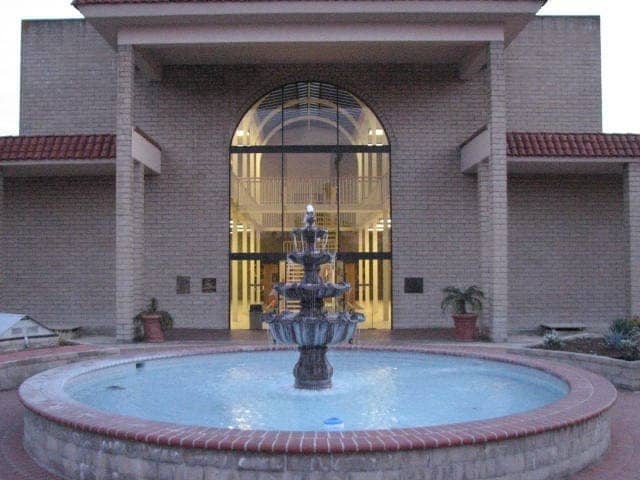 But the search for this cemetery did not yield results. But the Oakland Cemetery has interesting information: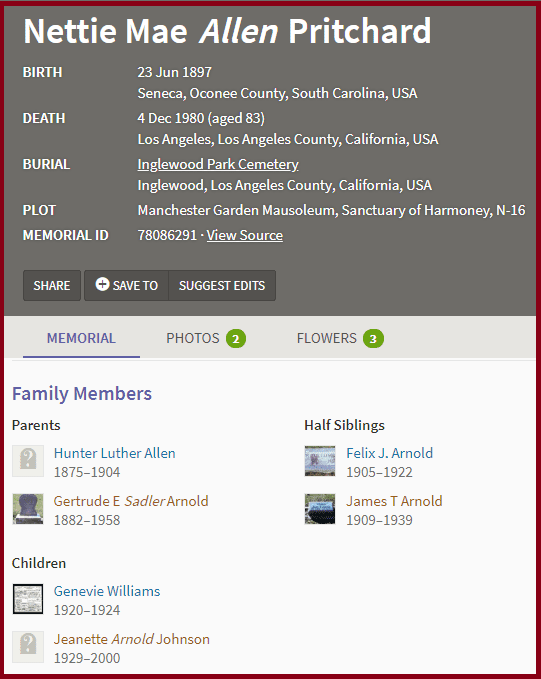 Daughter of Gertrude Elizabeth Sadler Allen Arnold (1882-1958) and Hunter Allen (1875-1904), Nettie was first married to John Linzia Williams (1917) father of daughter Genevieve, James Forshey (1928), John M McAfee (1938) and lastly to a Mr. Pritchard (after 1940).
She is widely reported (there are some documents which claim this as well) to have had a relationship with James T Arnold resulting in the birth of her daughter Jeanette, but he was her younger half brother (sharing their mother) and neither of them were mentioned in his obituary.
What does this mean? Meghan Markle's grandmother, Jeanette Arnold Johnson was born as a result of incest? From James T Arnold's relationship with his half-sister Nettie Mae Allen Pritchard?
Not only that, James T Arnold and Nettie Mae Allen Pritchard share a mother Gertrude Elizabeth Sadler Allen Arnold. This means that they are not just half-siblings, but half – siblings born to the same mother.
GERTRUDE E SADLER ARNOLD
Well, at the end, we will visit Gertrude's grave…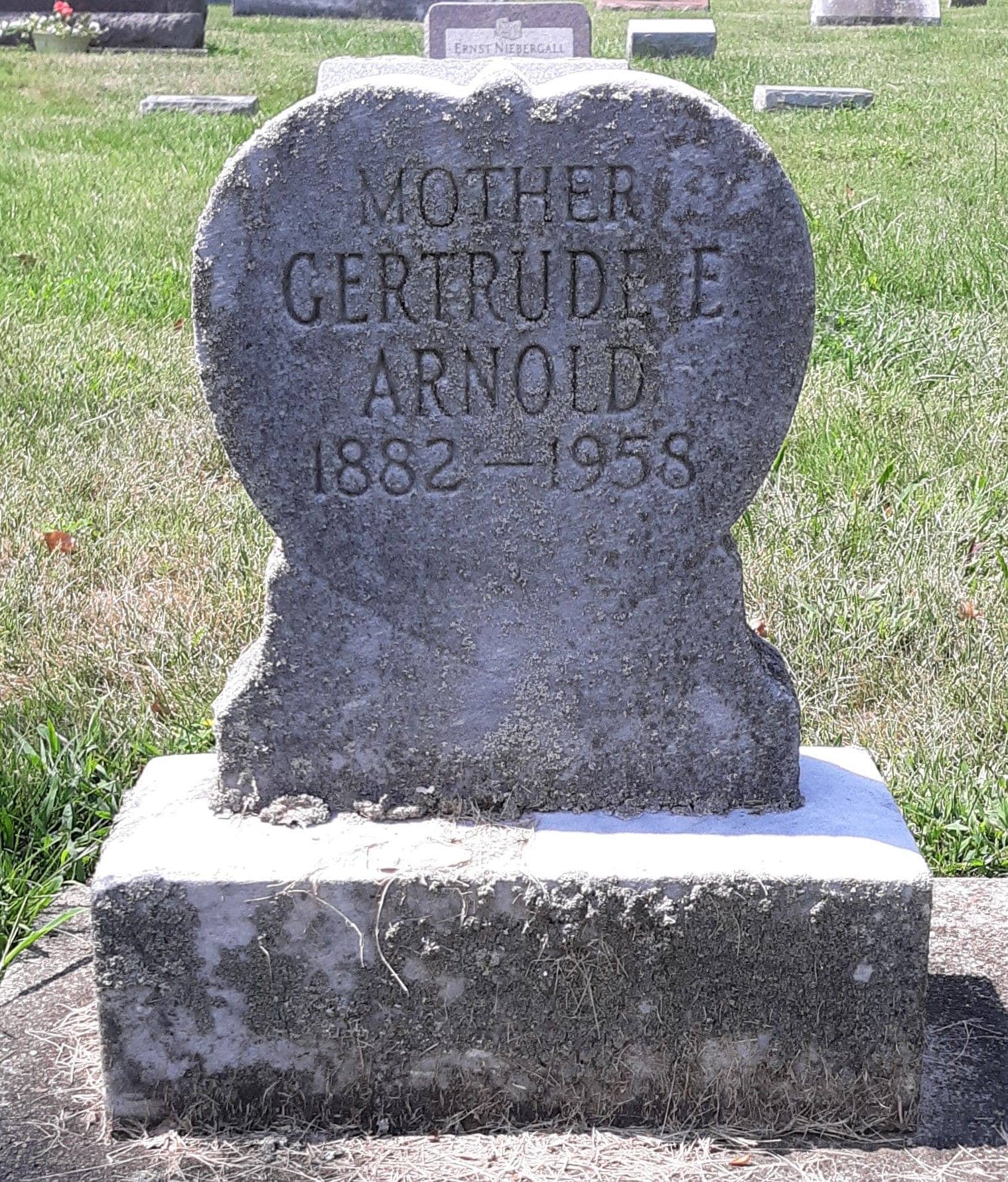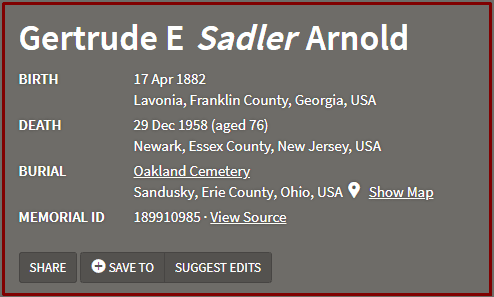 Mrs. Gertrude Arnold, 77, a resident of 919 Third-St, died Sunday in Newark, New Jersey, where she had been visiting a daughter. She was ill only a brief period of time. Mrs. Arnold was a member of the Second Baptist Church, the Good Samaritan Aid Society and Lake View Chapter, Order of Eastern Star. Surviving are two sons, William, with a U.S. government unit in Korea and Carl, Sandusky; five daughters, Mrs. Nettie Pritchard, Cleveland; Mrs. Essie Penn, Columbus; Mrs. Ruth Warren, Sandusky; Mrs. Fayette Wright and Mrs. Esther Martinez, both Newark, N.J.; 15 grandchildren and ten great-grandchildren. She was preceded in death by her husband, Samuel. Funeral arrangements are to be announced by the Charles J. Andres Sons' Funeral Home. Sandusky Register, Sandusky, Ohio, December 1958. Transcription by Mary Cummins.
Gertrude's parents were Felix Sadler and Laura Bowers. Her first husband was Hunter Allen 1875-1904.
But we are, of course, more interested in her children. And here you are…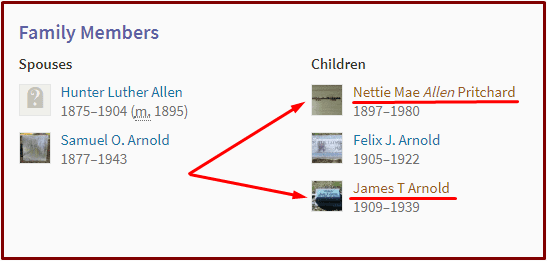 I have no reason not to believe this information… and, if this data is not an error, it may well explain Meghan Markle's mental abnormalities.