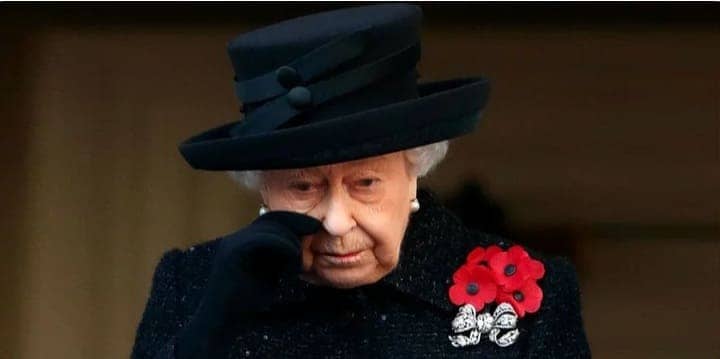 United Kingdom
The Queen expressed her condolences to the loved ones of the victims of the terrorist attack in London
The Queen expressed her deepest condolences over the terrorist attack that took place on London bridge on Friday. In a statement she said:
"Prince Philip and I were saddened to hear of the London bridge terror attacks. We send our prayers and deepest condolences to all those who lost their loved ones and who suffered from yesterday's terrible violence. My heartfelt thanks go out to the police and emergency services and to the brave people who put their lives at risk to selflessly help and protect others. Elizabeth R."
The attack began around 2pm on Friday, leaving a man and a woman dead and three others injured. The attacker was a previously convicted terrorist for plotting to blow up the London stock exchange. He was out of prison on licence at the time of the attack.
Several civilians bravely intervened to detain him before he was shot dead by police, who later declared the attack a terrorist act. One eyewitness wrote on Twitter:
"The guy who was with us in the fishmongers ' hall took a five-foot narwhal Tusk from the wall and went out to confront the attacker, this man is a hero. We tried to help the victims inside."
The attack is believed to have started in the fishermen's hall before the attacker rushed outside. Footage from the scene also shows a man with a fire extinguisher spraying it on the terrorist to make him fall to the ground. Other images show another passer-by, who Sky News reports is a plainclothes police officer, carrying a large knife from the scene.