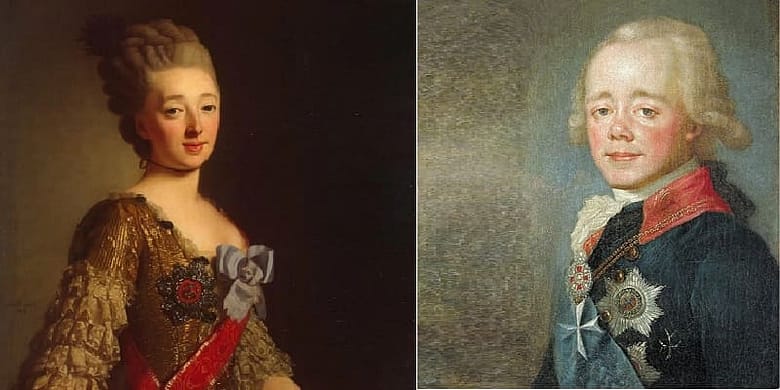 Russian Empire
The sad story of the short marriage of Paul I and the Princess of Hesse-Darmstadt
17-year-old Princess Augusta-Wilhelmina-Louise of Hesse-Darmstadt at first sight conquered the son of Catherine II Paul. At first, the girl seemed very sweet, modest and meek, but after the wedding with the Grand Duke, she changed a lot. To husband Natalia Alekseevna (name of this under baptism) was indifferent, all its time she pursued a in entertainment with favorites, and even not she feared conflict with its powerful mother-in-law Catherine II. It is not known what all this would have ended, if after two and a half years of marriage, Paul was not widowed.
Augusta-Wilhelmina-Louise of Hesse-Darmstadt was born on 25 June 1755 into a large family of Landgrave Ludwig XI and his wife Caroline. The couple raised eight children, five of whom were female. In 1772, Empress Catherine II decided to find his heir 18-year-old Paul a worthy bride. The young man was very partial to female beauty, and already managed to get an illegitimate son semen from the maid of honor Sophia Ushakova.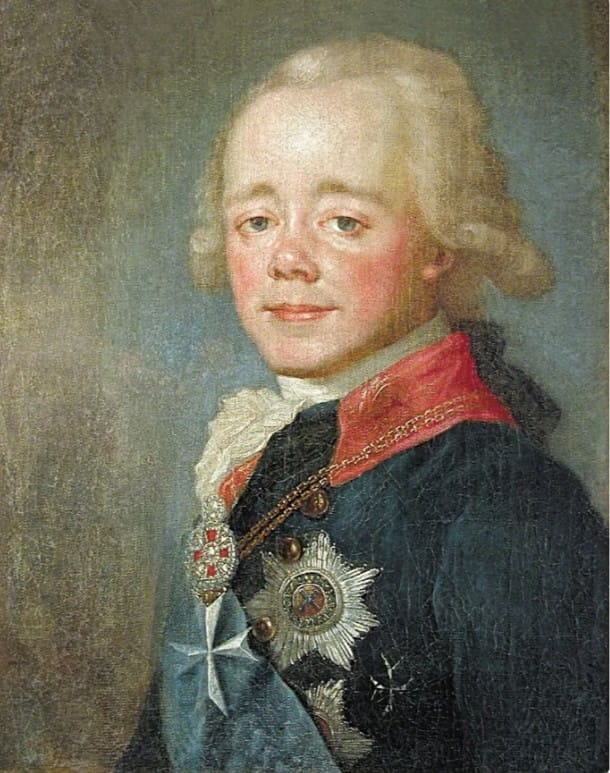 After a long search settled on the family of Hesse-Darmstadt, because they had just three girls of suitable age. The Empress's envoy wrote that the most comely of the three sisters was Wilhelmina, but she was not the most agreeable of characters. In the summer of 1773, the Princess and her mother Caroline arrived in Russia to meet the possible groom and his mother. Wilhelmina immediately fell in love with Paul, she was slender, intelligent, modest and very pretty. Catherine also liked the choice of her son.
Paul was so charmed by the Princess that preparations for the magnificent wedding soon began. Before that, Wilhelmina converted to the Orthodox faith and received the more familiar name for the Russian ear Natalia Alekseevna. 29 September 1773 with large scale over wedding celebrations. After that Natalia Alexeyevna began her true character. She treated Paul with contempt, but he was completely subordinate to the power of the beautiful wife.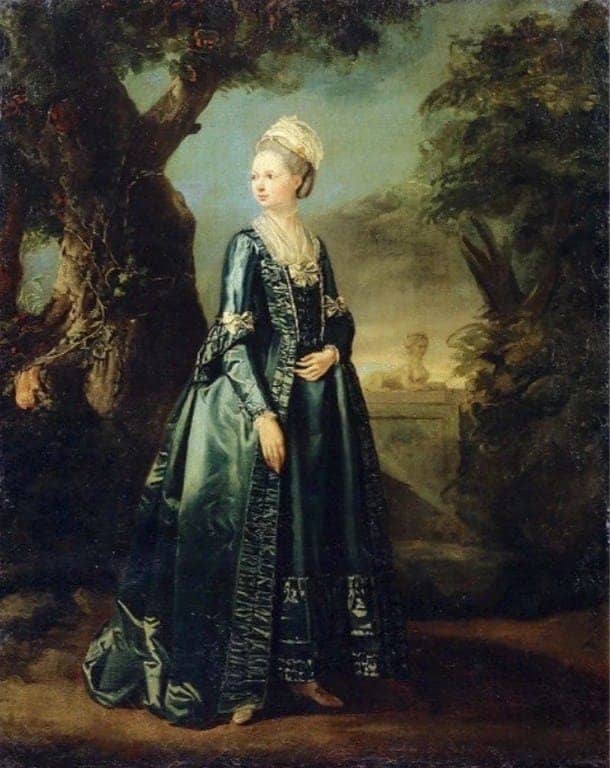 The girl was in no hurry to learn Russian, all her time she spent attending balls, hunting and other entertainment events. Around Grand Duchess soon rallied a certain circle youth highly liberal views, especially favored Natalia Alexeyevna to Alexey Razumovsky. It was rumored that the Princess was even planning a coup, in order to quickly make her husband Emperor. Naturally, this behavior of the young daughter-in-law did not like Catherine II.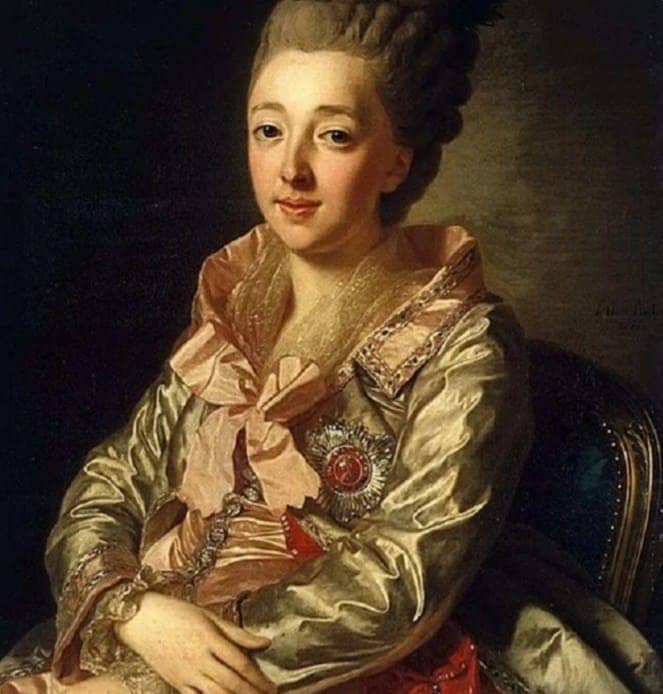 At the beginning of 1776 it was announced the long-awaited pregnancy of Natalia Alekseevna, but this happy event turned into trouble. On April 10, contractions began, but the child could not appear naturally. Near the Grand Duchess gathered the best doctors they could find, but no one dared to take extreme measures without Catherine's permission. Precious time was lost and five days later Natalia Alexeevna was gone. The autopsy showed that the Princess had such a curvature of the spine that she could not give birth on her own. Probably, in our time, a caesarean section would have saved the life of both mother and child.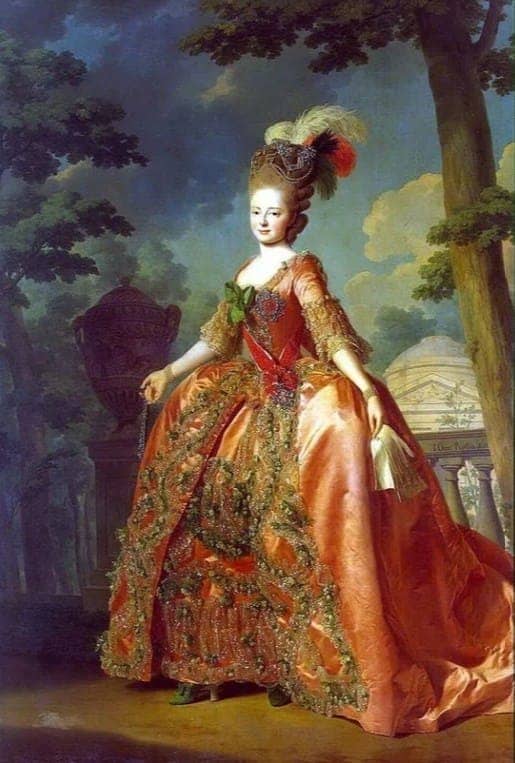 It was widely believed, especially in Europe, that the Empress specifically did not allow doctors to help Natalia Alekseevna to get rid of the unwanted daughter-in-law. Paul after the loss of his beloved wife was inconsolable, but he was shown found in the things of the Princess letters to Alexei Razumovsky. Almost immediately he began to pick up a new wife, and six months later the wedding took place with Princess Sophia Maria Dorothea Augusta Louise of württemberg (Maria Feodorovna). Maria Feodorovna became a truly ideal wife for the heir to the throne: beautiful, modest, faithful, forgiving and virtuous, she gave her husband ten children.